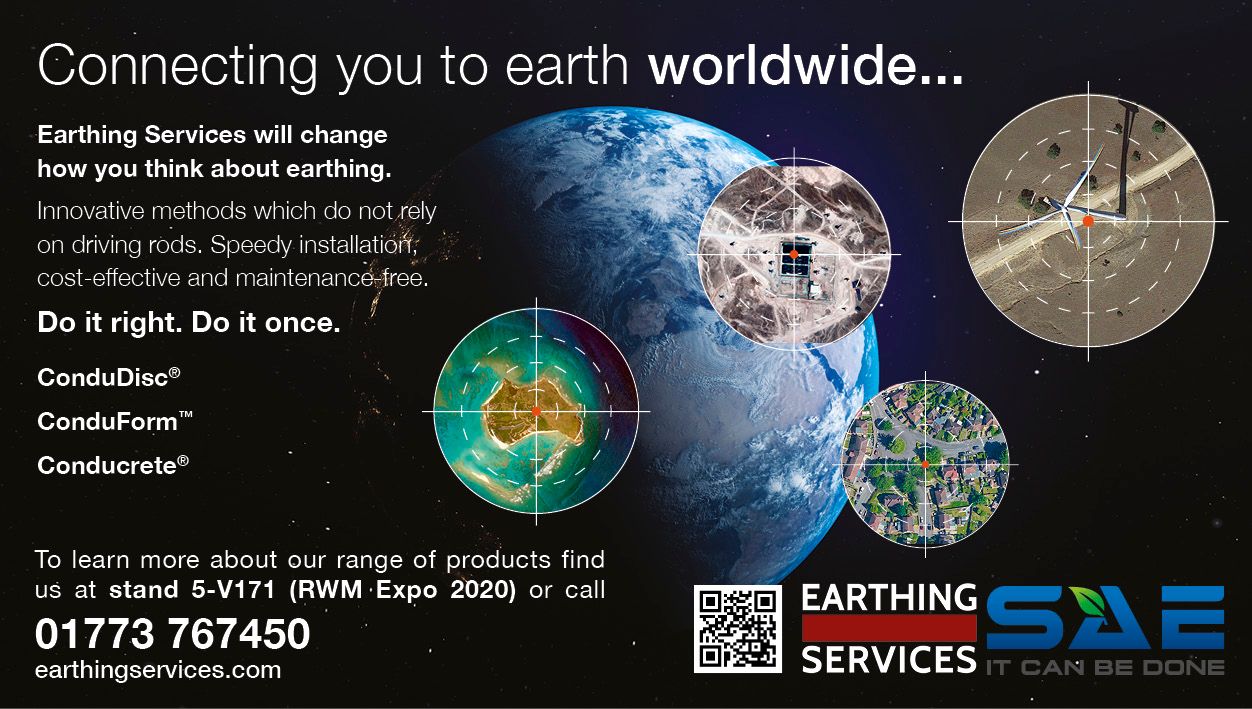 Earthing without rods for HV/LV including: power, rail, telecoms, EVCP, renewable energy. Earthing Services offers innovations to address demanding environments; urban, contaminated, marine, desert and flood plains. Products are supported by specialist earthing system design, testing and consultancy.
Conducrete – conductive concrete independently tested and shown to be the best performing available.
ConduDisc – a replacement for a traditional earth rod.
ConduForm – a mouldable putty to aid in surface mounted earthing
ConduFlow – a liquid conductor which cures to solid
All our products are aimed to reduce the need for specialised manpower and to speed up earthing installations. All products can be installed in minutes without the need to drive earth rods.
Address
Earthing Services LLP
7 Farrington Way
Eastwood Link Office Park
Nottingham
Nottinghamshire
NG16 3BF
United Kingdom