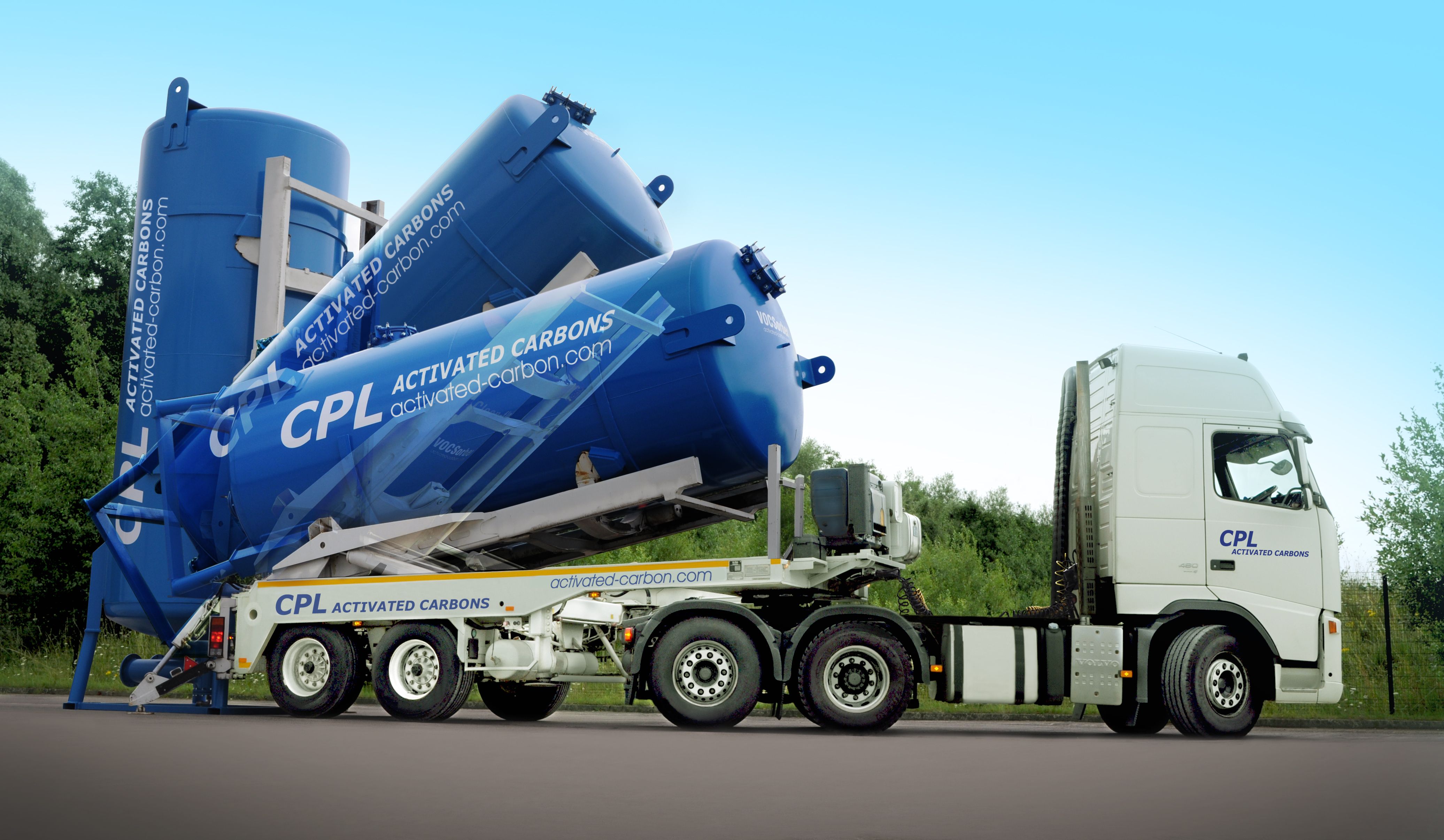 Leading international supplier of activated carbon filtration solutions, for gas and liquid phase purification applications. The supply of top quality FIltracarb media is back up by the option of our range of Clean-Flo mobile carbon filters, with full engineering support if required. In most cases, spent carbon can be recycled at our thermal reactivation favility in Immingham, Lincs, one of the largest carbon regeneration facilities in Europe.
Market leaders in the supply of carbons into the waste management sector, including our FGT product for flue gas treatment at EfW plants. Also a leading supplier into the renewable energy sector, including numerous biogas, biomethane and LFG opetators.
ISO9001, ISO14001 and UK REACH registered.
Address
CPL Activated Carbons
16 Beecham Court
Smithy Brook Road
Wigan
Lancashsire
WN3 6PR
United Kingdom