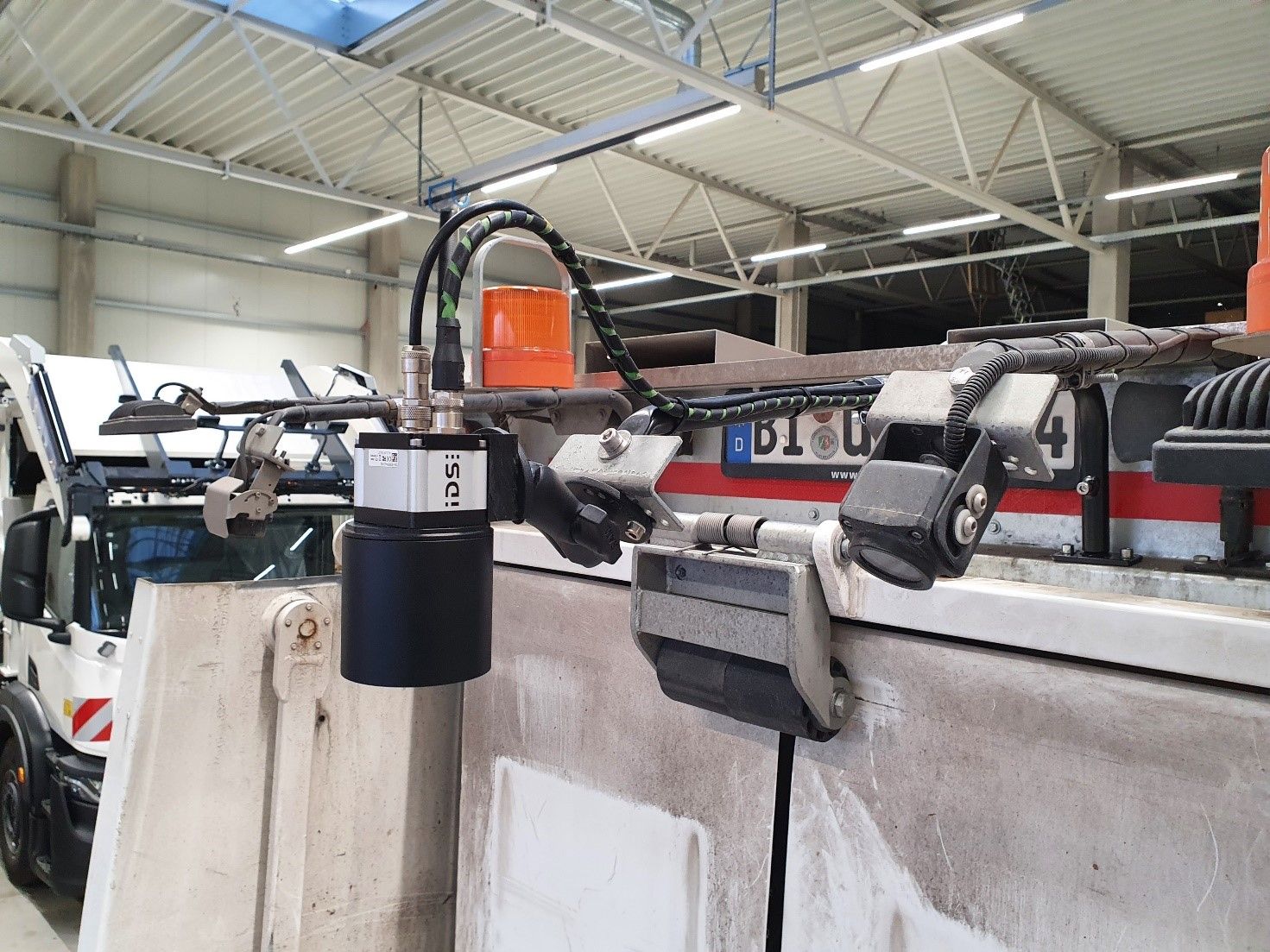 With artificial intelligence look forward to a cleaner future!
c-trace, are market-leading waste management technology providers from Germany established in the UK 2012. We are showing our range of specialist products and services that cover waste collection operations issues and requirements.
We offer a wide range of bespoke products and services designed to deliver savings, efficiencies and clear data. We offer experience and reliability across our range. Fully certified legal for trade weighing systems for operators and software services to 3,200 daily users across Europe.
Our in-house developed modular software solutions are designed to provide the users with all the necessary tools to set up administer bills and oversee Radio Frequency Chip (RFID) based pay-by-weight commercial and payable domestic services. Everything is available from bin to bill.
In 2022, we have the pleasure to launch a raft of exciting new solutions.
c-ware Air – our all-new visually striking software experience all designed around a great user experience.
c-detect A self-learning AI based camera system, identifies contamination in Green waste in real time preventing non bio material from entering the load.
c-ware Resident Portal, manage and engage with services on line, c-order touchboard in cab computer packed with enhanced features.
c-ware module Container Service, enhance operations of large skips and industrial containers.
c-trace can provide competent and reliable assistance and are able to provide a sound basis for future growth, our modular software solutions are able to move with your operations.
Sustainable, efficient and data-driven
Address
Kingfisher House
7 High Green
Great Shelford
Cambridge
CB22 5EG
United Kingdom