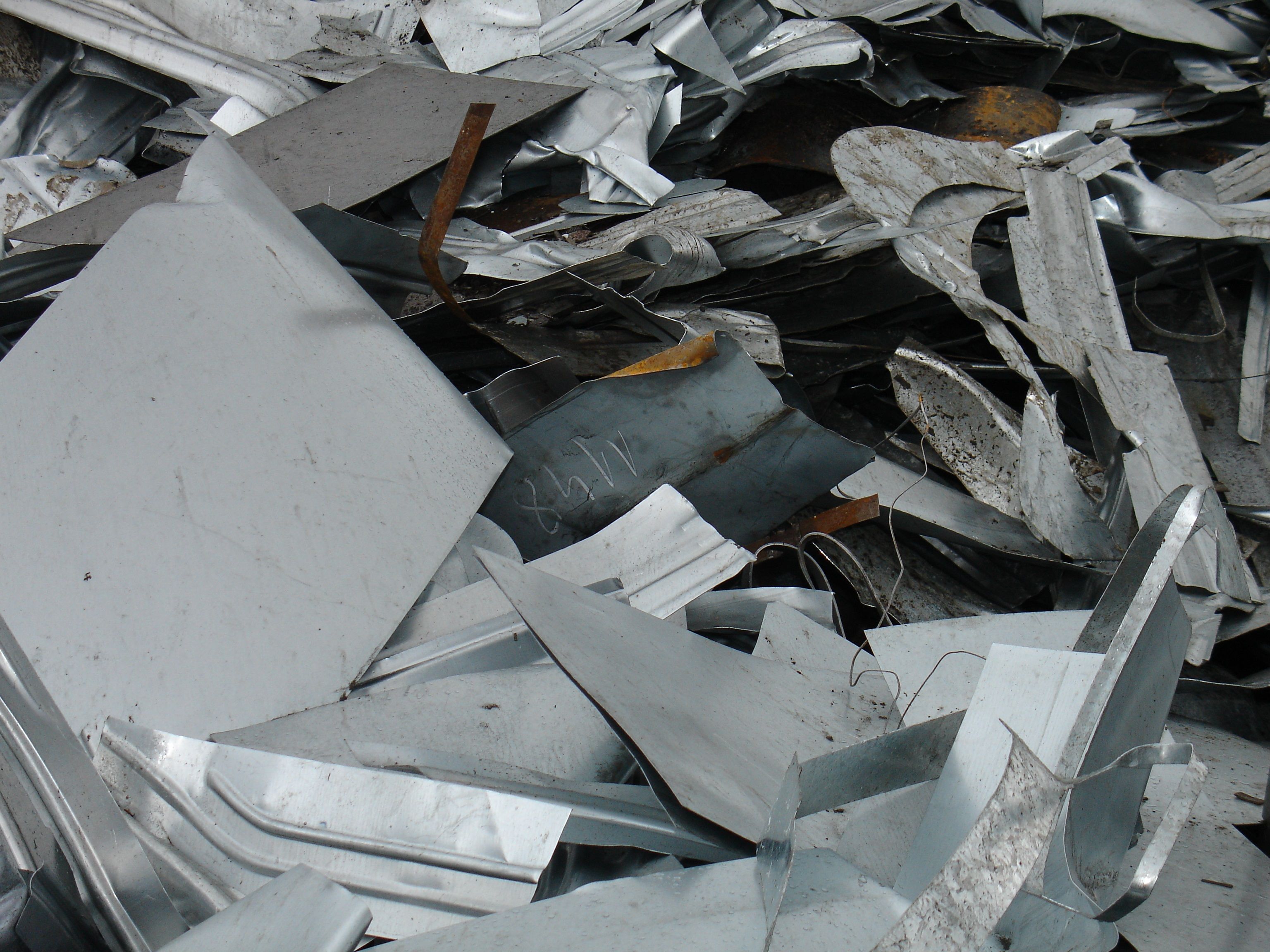 The British Metals Recycling Association (BMRA) is the trade association representing the £7 billion UK metal recycling sector.
The BMRA keeps members informed about upcoming issues and regulations, while helping them overcome problems and challenges related to running a metal recycling business.
The BMRA represents over 280 organisations that trade and process over 10 million tonnes of ferrous and non-ferrous metals every year, including: steel, aluminium and copper.
It is made up of businesses of all sizes, including small family-owned businesses and large international companies.
Member activities include collecting, sorting, shearing, baling, shredding, media separation, as well as re-use, casting, and fabrication. Members recycle a wide range of products, such as end-of-life vehicles, packaging, batteries, domestic appliances, building materials and electronic goods.
Address
5 RAMSAY CT
HINCHINGBROOKE BUSINESS PARK
Huntingdon
PE29 6FY
United Kingdom