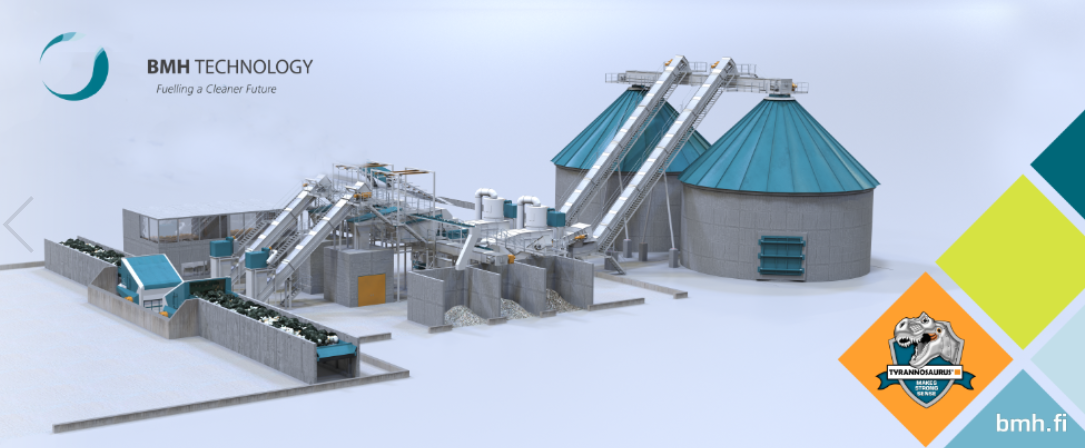 BMH Technology is a Finnish cleantech company founded in 1929.
BMH is one of the global leaders in delivering demanding material handling systems and industrial scale waste refining solutions.
We create solutions that increase material recovery, reduce the amount of waste dumped on landfills and CO2 emissions caused by fossil fuels.