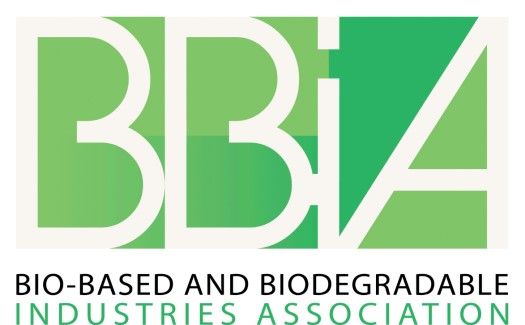 BBIA COMPOSTABLE PACKAGING ZONE, represents companies involved in the production of bio-based and biodegradable products for the benefit of the environment.
We are delighted to share stand R-H180 with Automac UK Ltd, Cromwell Polythene Ltd, Futamura UK and Vegware.
BBIA members' activities span a wide range of sectors and applications, providing a range of transformative solutions that benefit both businesses and individual consumers. BBIA aims to develop the sustainable use of bio-based (renewable) and biodegradable materials, promoting their market development in the UK and in the EU through The Usable Packaging Project.