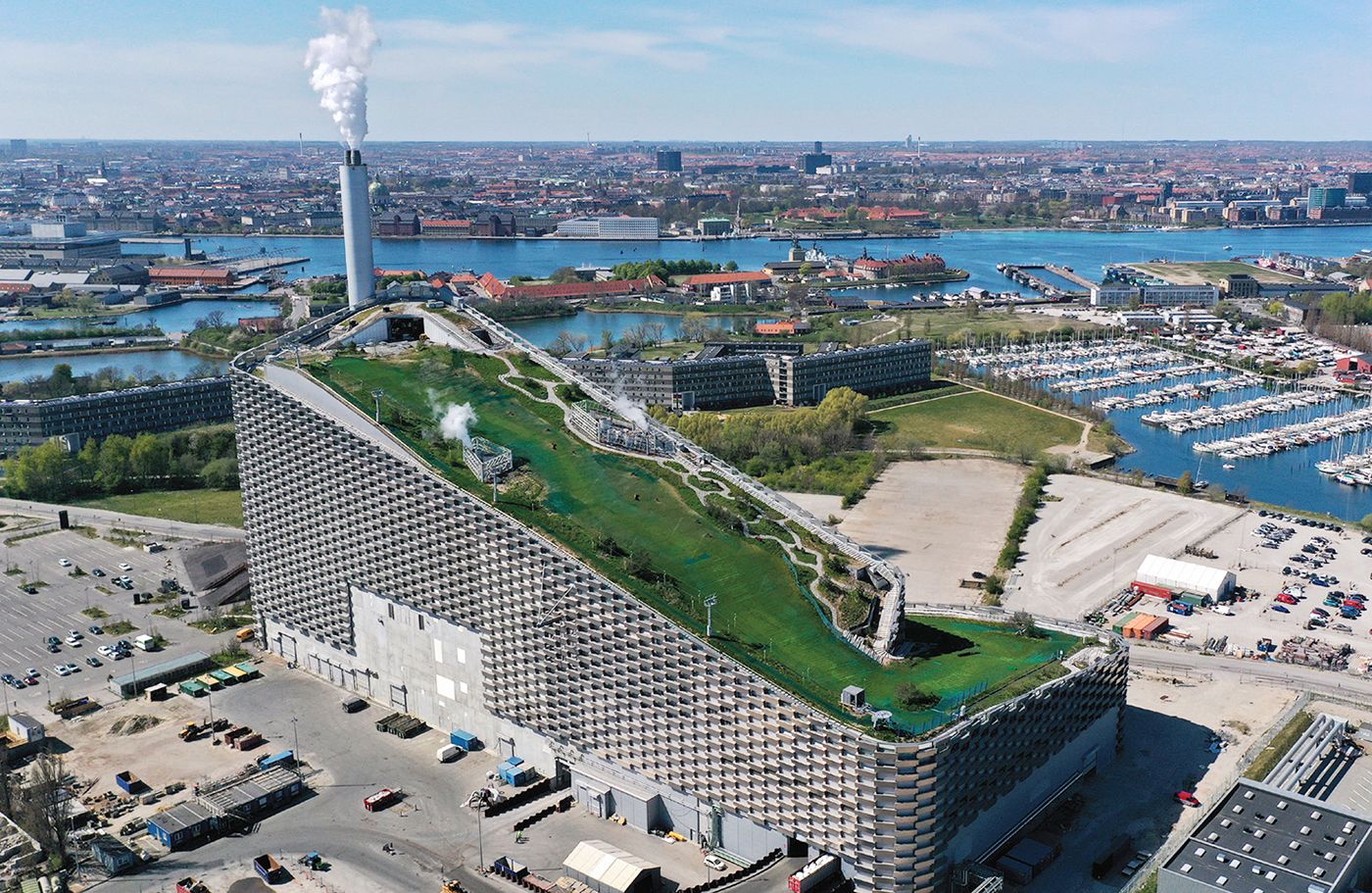 Since 1867, Babcock & Wilcox (B&W) has delivered high-quality engineered energy and environmental solutions for utilities and industrial operations worldwide.
Through our Renewable segment and Vølund™ technology, B&W has supplied more than 500 waste-to-energy plants (WTE) worldwide. WTE is a cost-effective and ecologically sound way to recover valuable resources by producing electricity and/or providing heating and cooling, and by diverting waste from landfills. It can be a significant part of today's circular economy. We have engineered, built and operated systems for both mass burning of municipal solid waste (MSW) and utilizing refuse-derived fuel (RDF). The maximum recovery of resources is a top priority in both system designs.
Our DynaGrate® pivoting combustion grates and Precision Jet® overfire air systems are advanced designs which provide environmental benefits during combustion, including the destruction of dioxins and furans, and minimized formation of NOx, CO and unburned carbon.
The state-of-the-art DynaGrate combustion grate is one of the most advanced combustion grates for waste-to-energy applications. The DynaGrate provides excellent performance with low maintenance costs due to a design technology that causes little wear. Our DynaGrate is renowned for its unique movement to allow complete burnout. There is no contact between moving parts of the grate, so it minimizes impact of mechanical forces and the need for spare parts. It also features a fully integrated water cooling system to ensure stable operation and high availability of the combustion system.
Our state-of-the-art environmental systems control a wide range of emissions. We also provide air-cooled condensers and cooling towers, boiler cleaning technologies, ash, material handling and waste fuel feeder systems, and other auxiliary equipment. Integrated aftermarket services include equipment upgrades, replacement parts, condition assessment, field engineering, and construction.