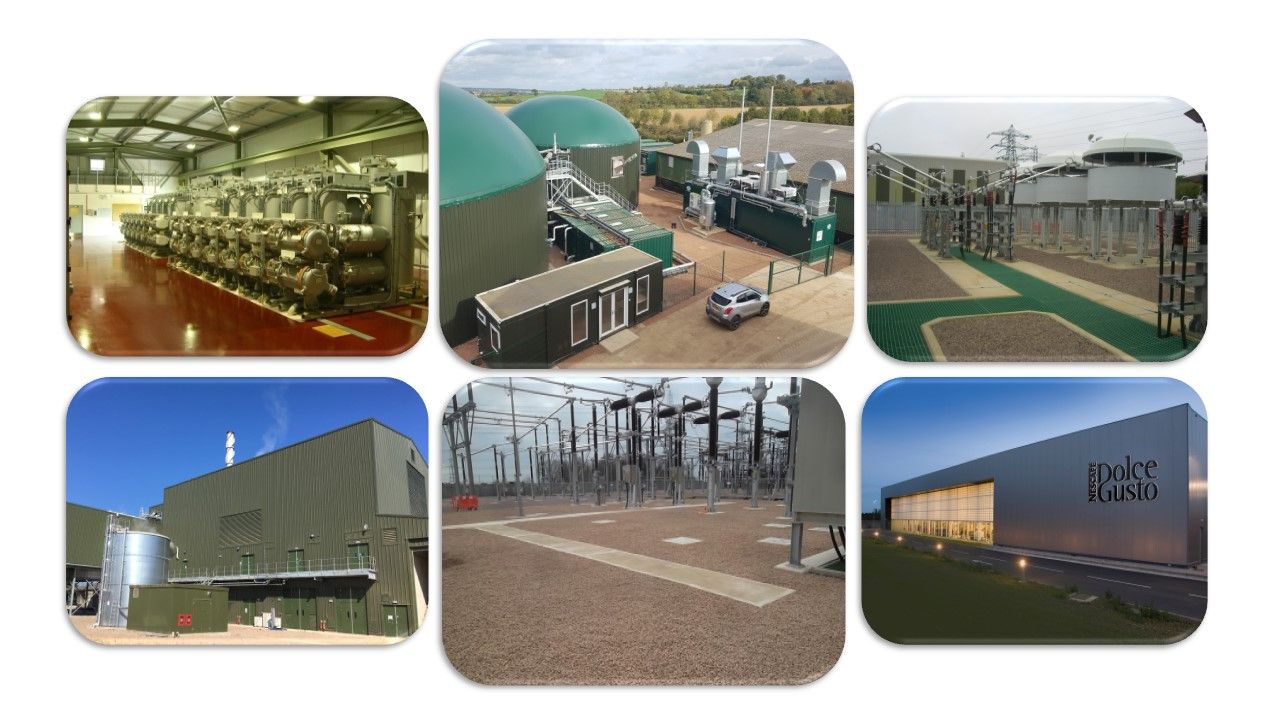 Alpha Construction Ltd is a civil engineering and building contractor providing construction solutions to all industrial sectors. We operate throughout the whole of England and Wales.
Collaboration and early involvement is key to the success of a project to ensure that the interfaces with all stakeholders is managed by cooperation and forward planning.
Alpha Construction can oversee the entire project from concept to completion. Including surveys, investigations, design and construction.
We have experience working in sectors associated with High Voltage Electricity, Substations, Energy from Waste, Anaerobic Digestion, Flood Defence, Renewable Energy, Battery Storage, Cryogenic Storage, Materials and Waste Handling.