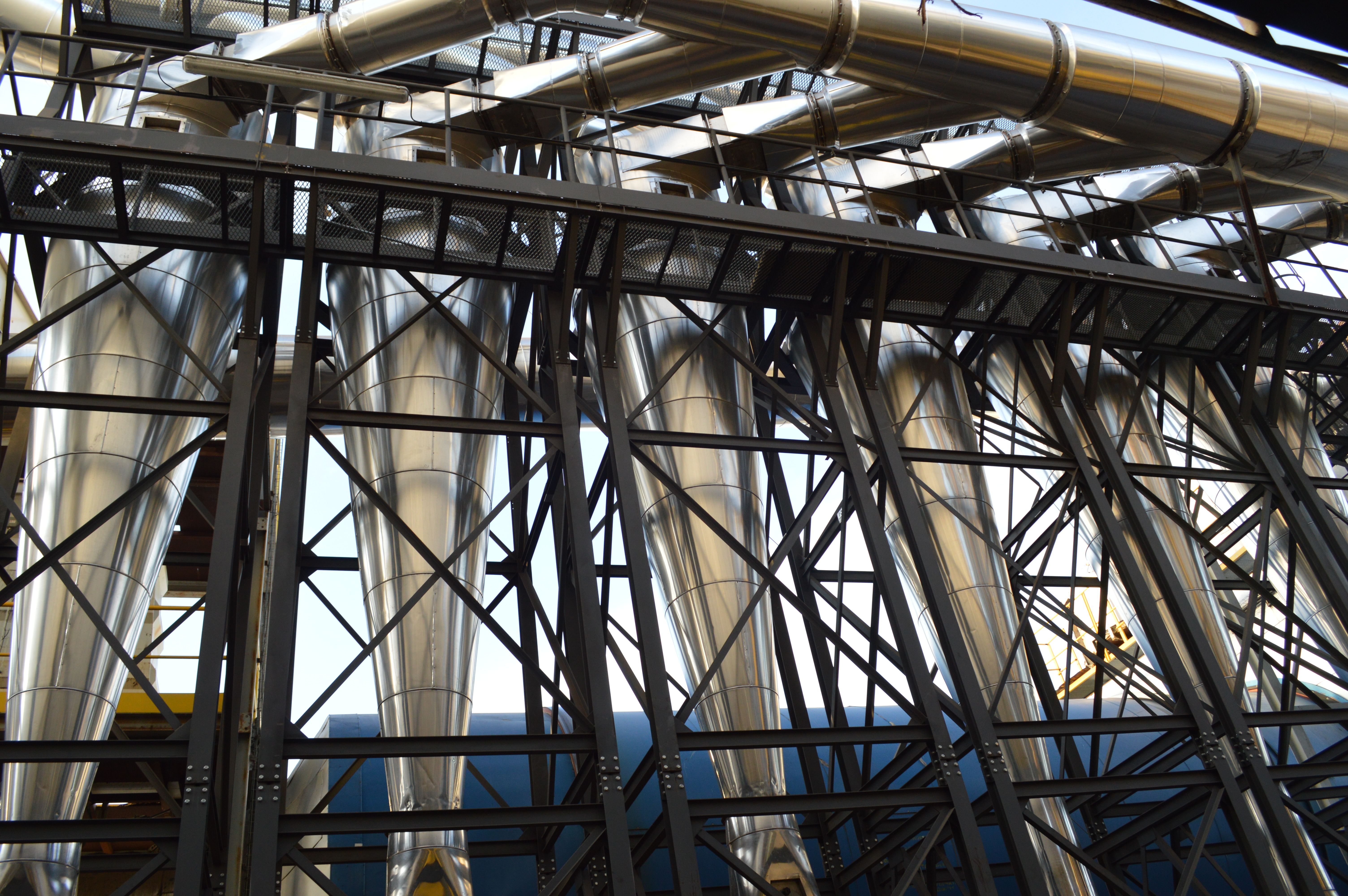 Advanced Cyclone Systems, S.A. (ACS) is a company exclusively dedicated to the development and commercialization of high efficiency cyclone systems, worldwide.
The company works in a very close cooperation with its clients in order to design custom made cyclone systems that really solve their unmet needs.
Apart from supplying cyclones, ACS has grown to be a turnkey project provider in any part of the world.