CIWM Gala Dinner
Introducing the CIWM Gala Dinner. Enjoy the exhibition and seminars in the day, then relax and unwind at the Gala Dinner.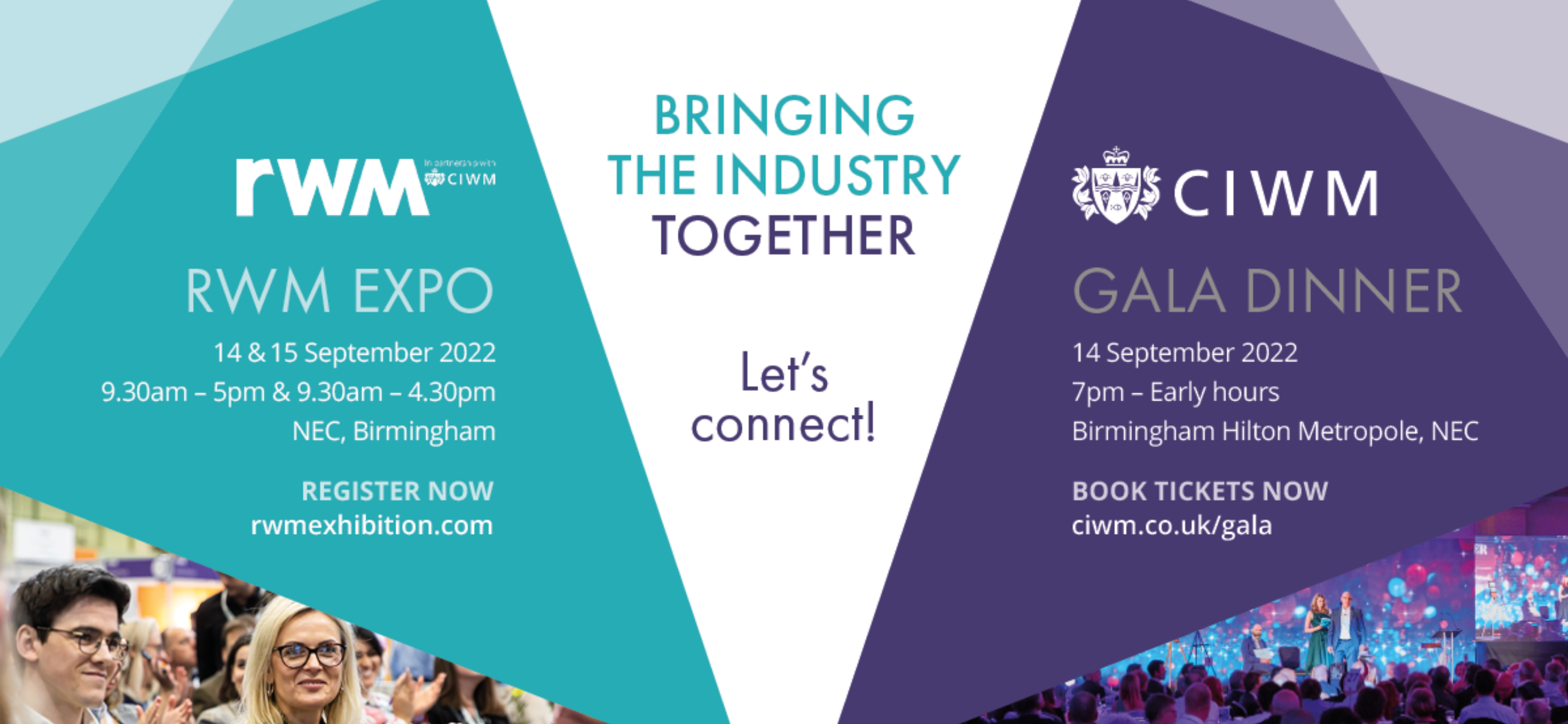 The CIWM Gala Dinner is the sector's most popular social event, providing guests with the opportunity to enjoy an unmissable evening of networking, entertainment and celebration.
And 2022 promises to be better than ever as we bring the industry together after two challenging years.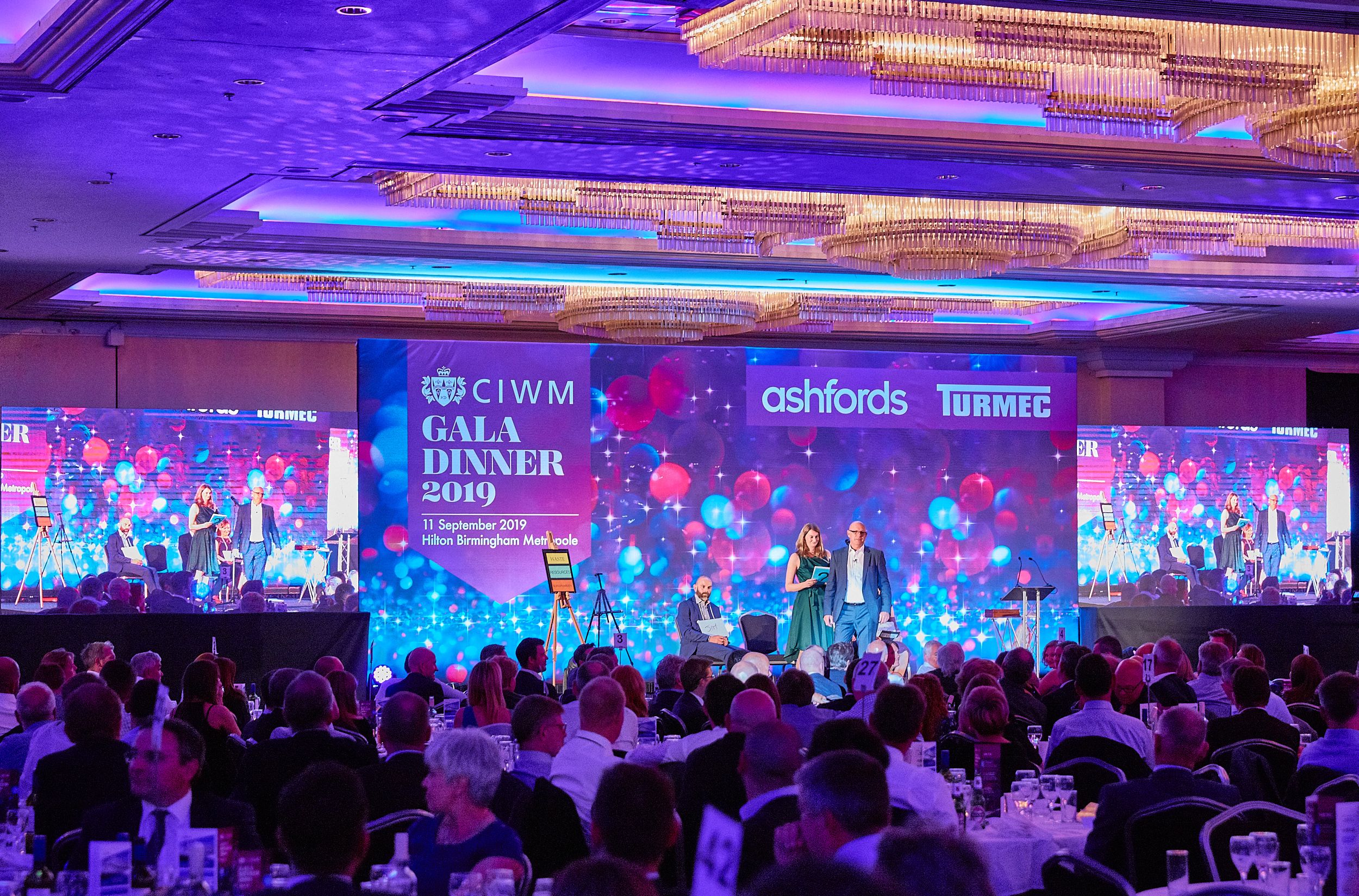 When?
Time to unwind.
The Gala Dinner takes place at 7pm on 14th September after the first day of RWM. If you've had an exciting day at RWM, our Gala Dinner is the best place to carry on the conversation, or relax and unwind with colleagues. And you'll have until the early hours to make the most of it.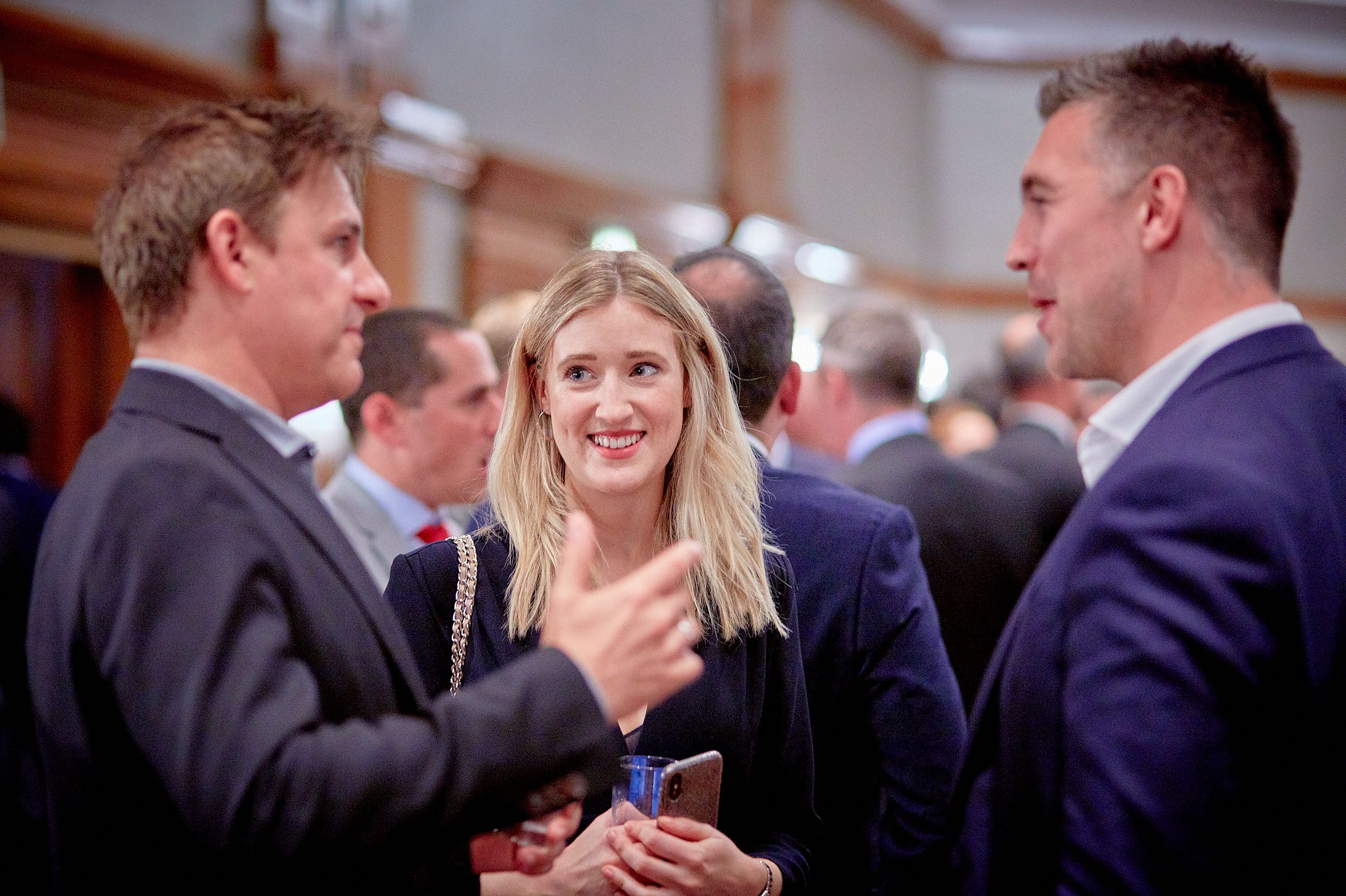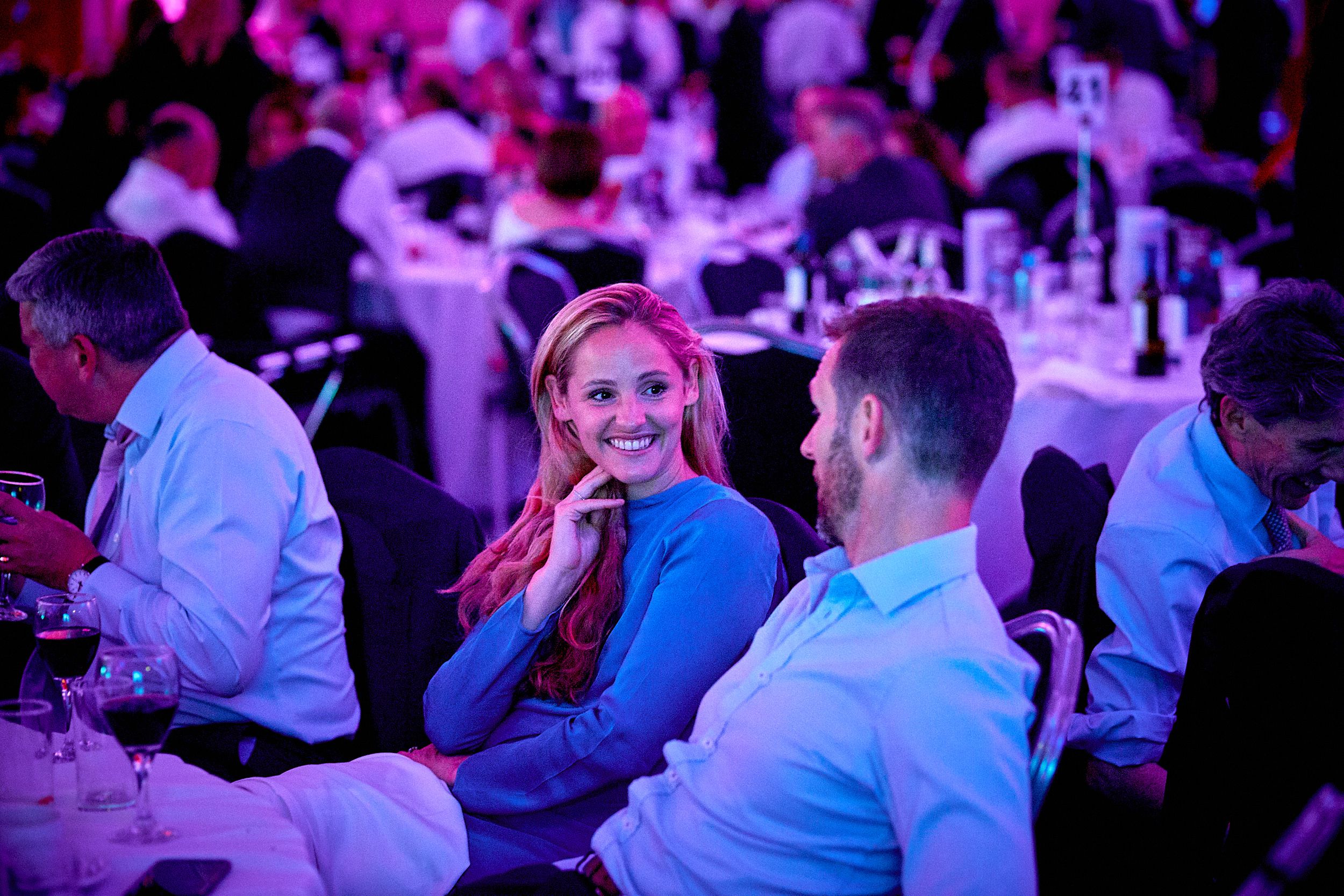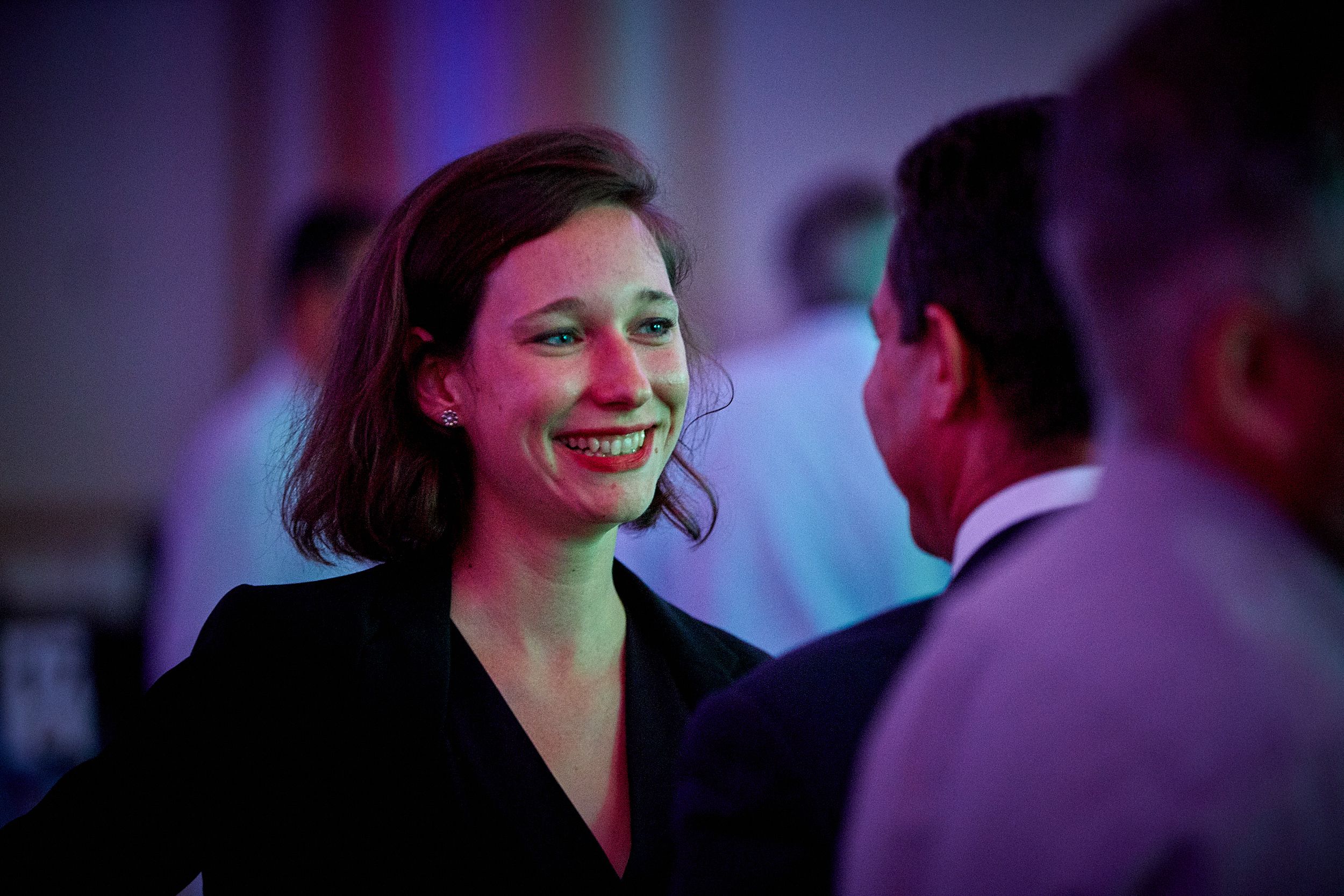 What?
Time for connection.
Join us for a fun-filled evening at Birmingham's Hilton Metropole, where you can meet with colleagues, clients and suppliers. Plus make new connections in an informal networking environment, where the food and drink is plentiful and great entertainment provided throughout.
The event is laid out in tables of 10, tickets can either be booked as an entire table or individually. If you are an individual guest, it's the perfect opportunity to meet new contacts.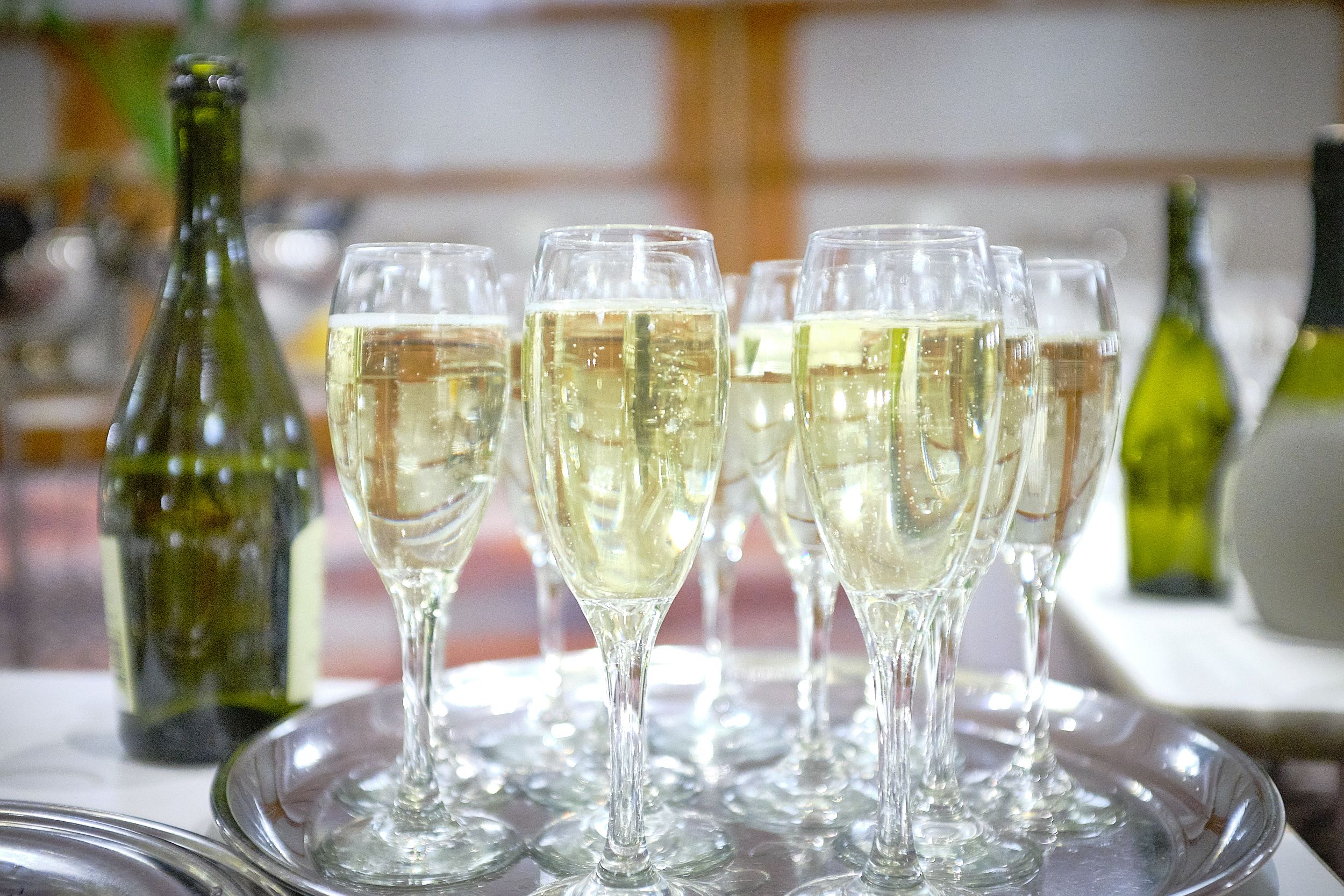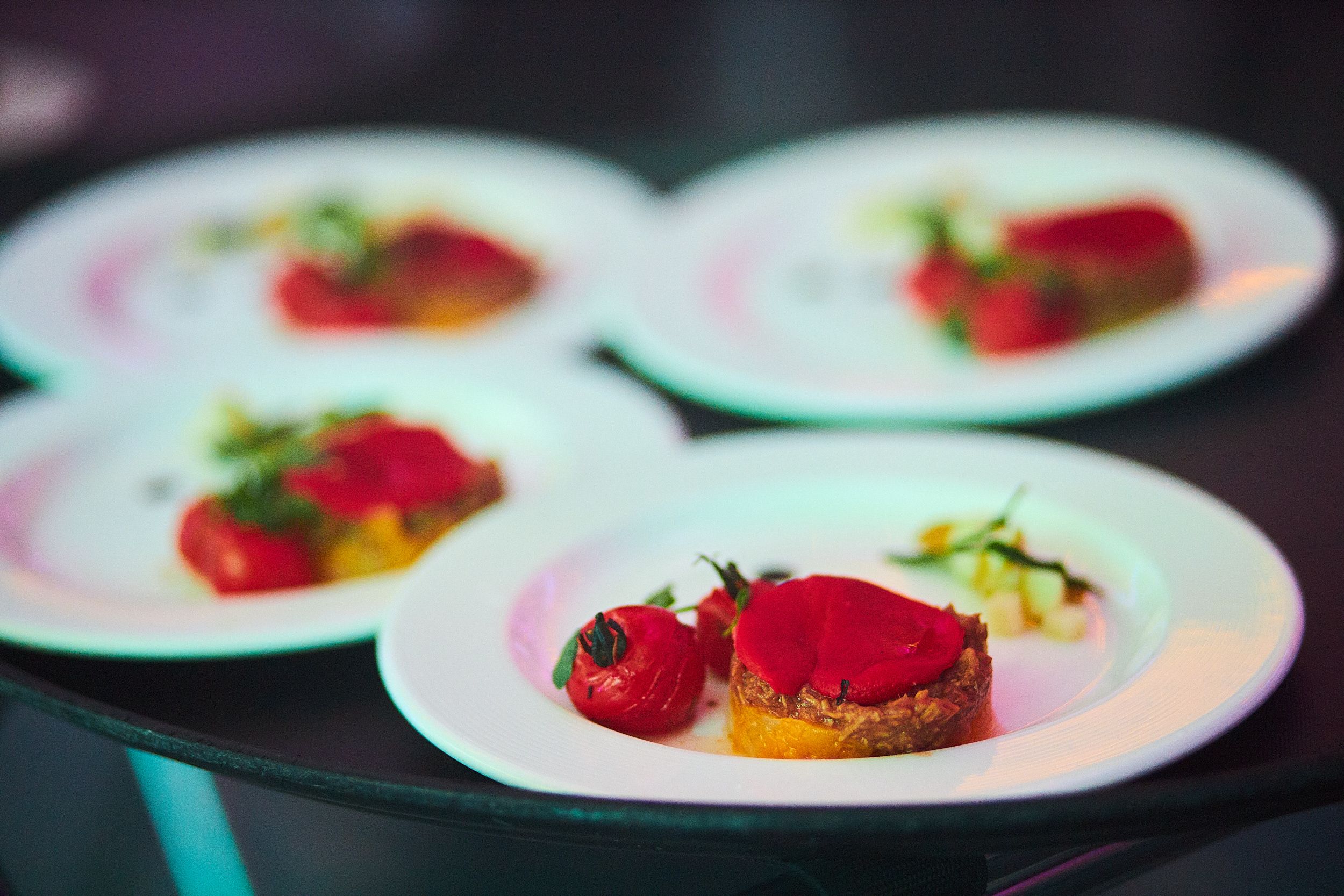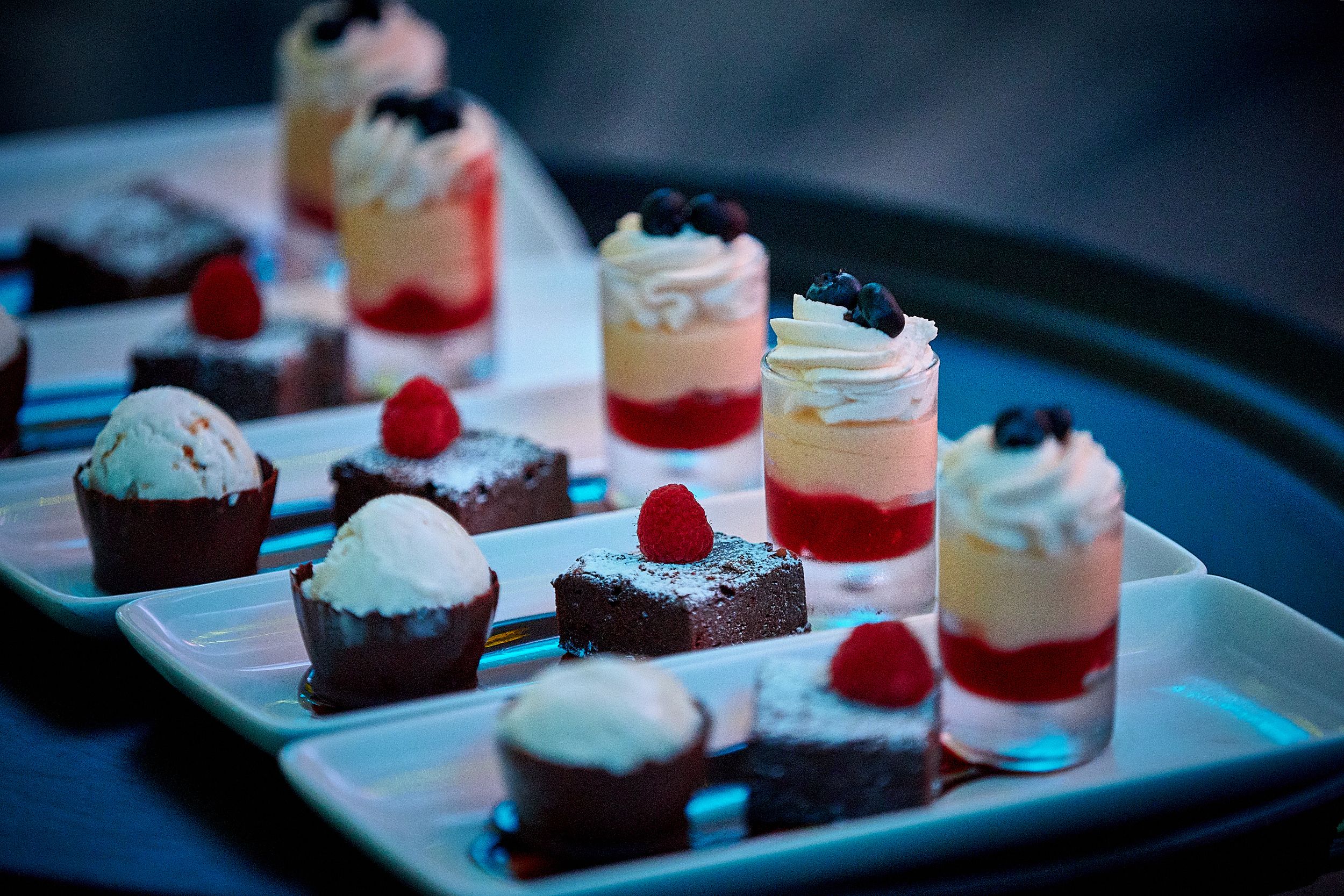 The Entertainment
Time to celebrate.
We kick off with a drinks reception, followed by a delicious three-course meal. And you'll be entertained all evening with a range of exciting acts.
A shining start…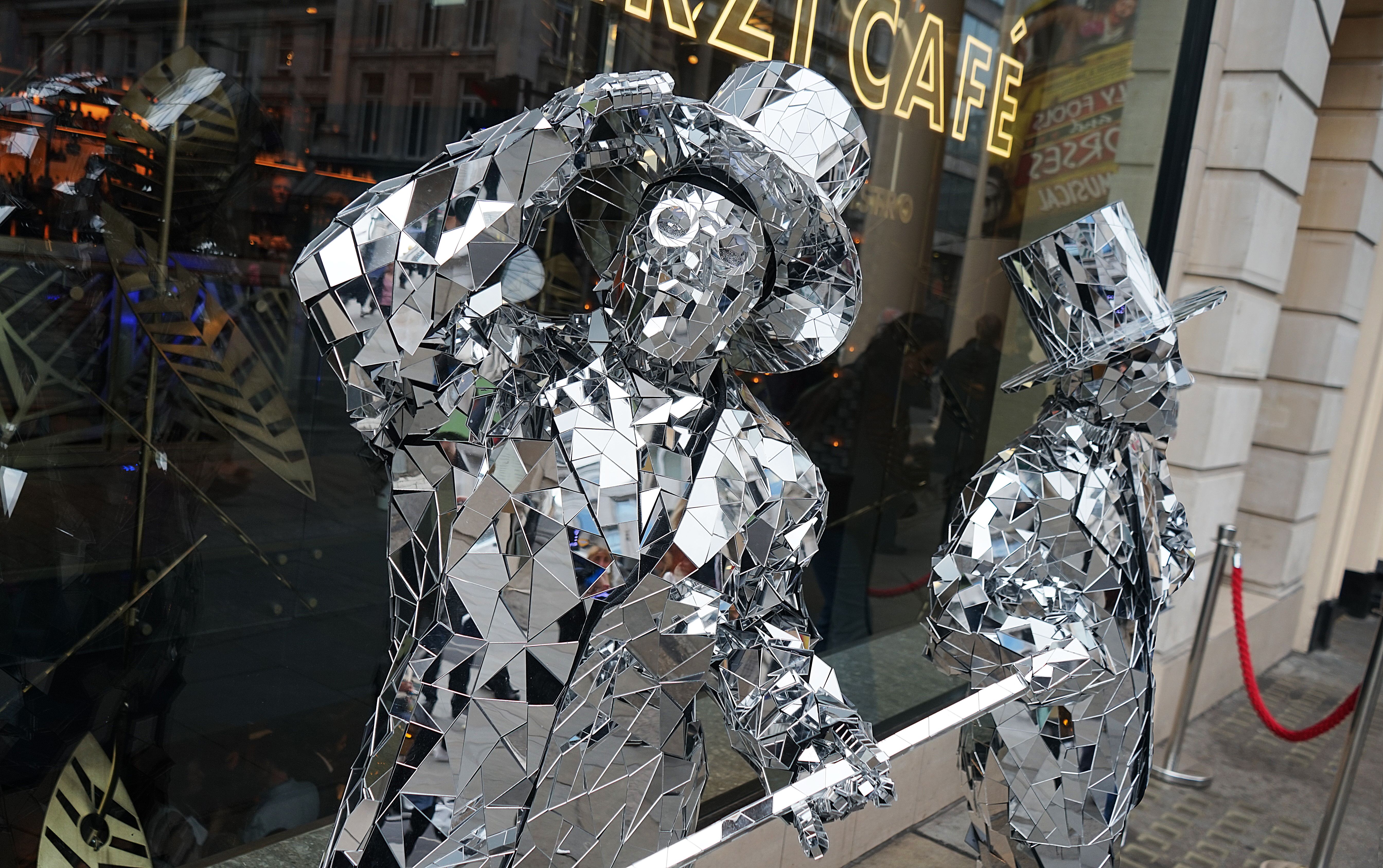 The Mirror Men will welcome and dazzle you at our drinks reception! There'll be plenty of opportunity to pose for a photo with these sparkling characters!
A sprinkling of humour from Shaparak Khorsandi…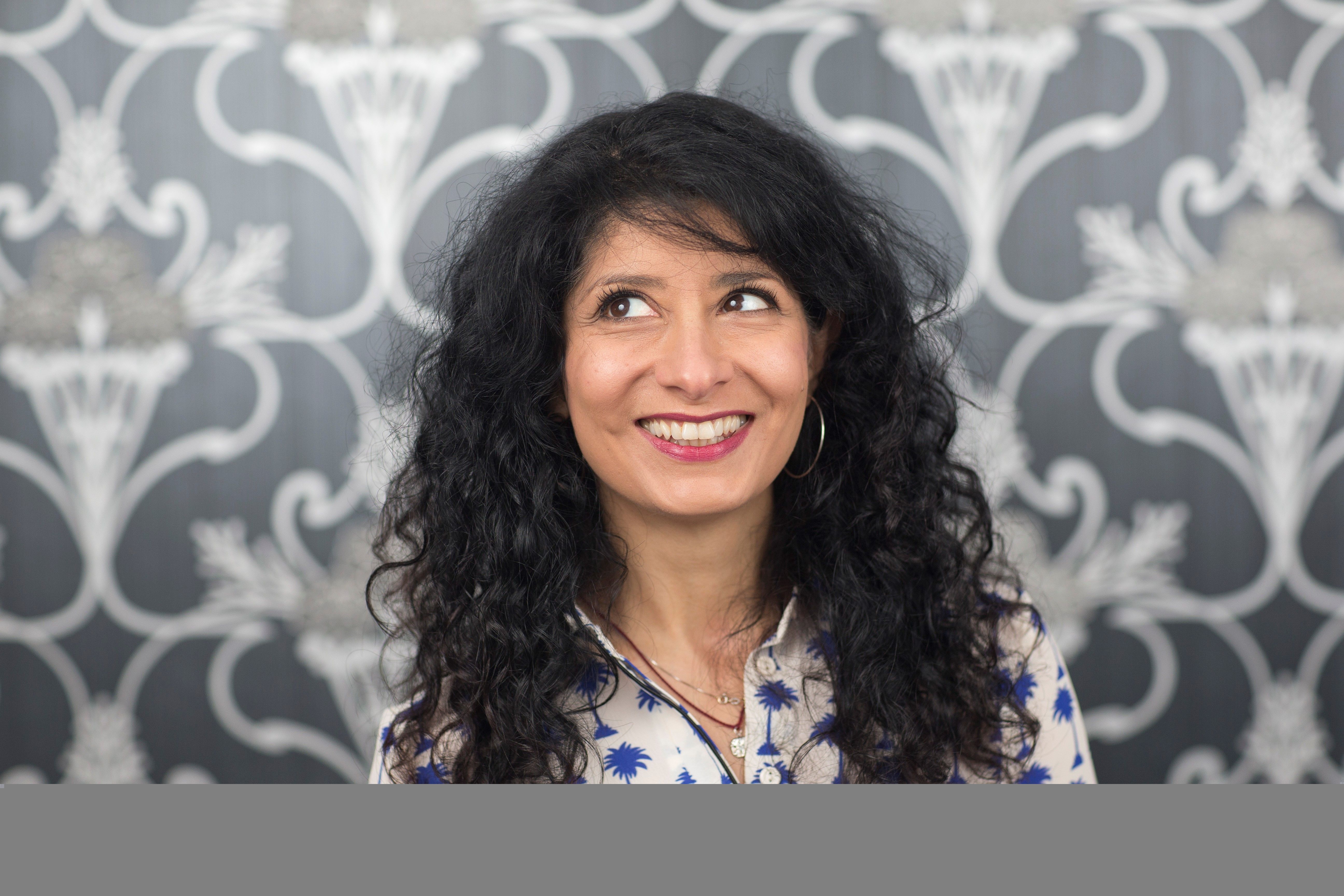 One of the UK's finest comedians will join us fresh from her ongoing nationwide tour. Shaparak will join us for comedy and enlightenment over dinner!
A touch of magic…
Experience magic and mystery with close-up illusions from our magicians who will be circling the tables and mingling with guests. Watch closely for the trickery!

Keep an eye on the CIWM website and social channels for regular updates.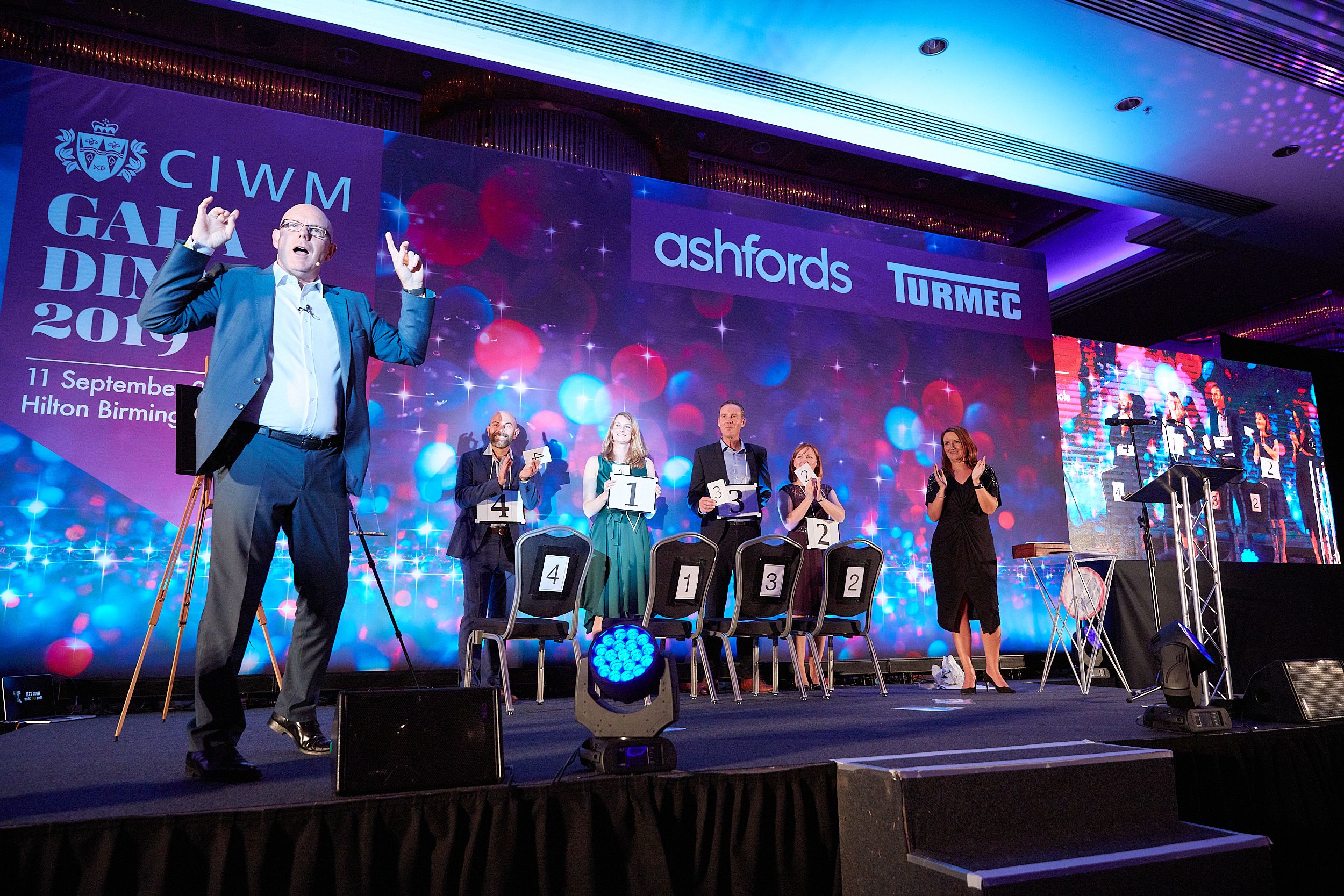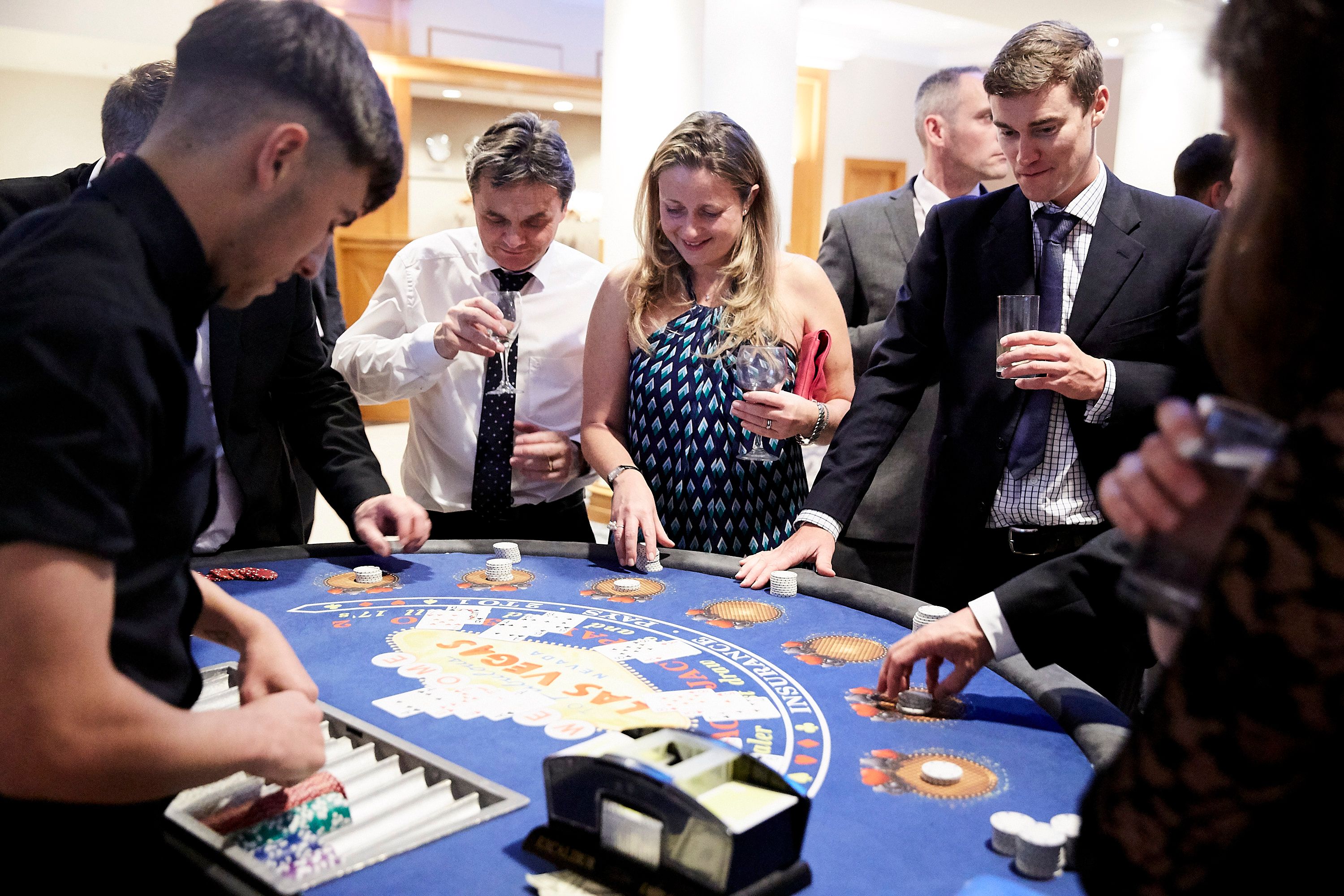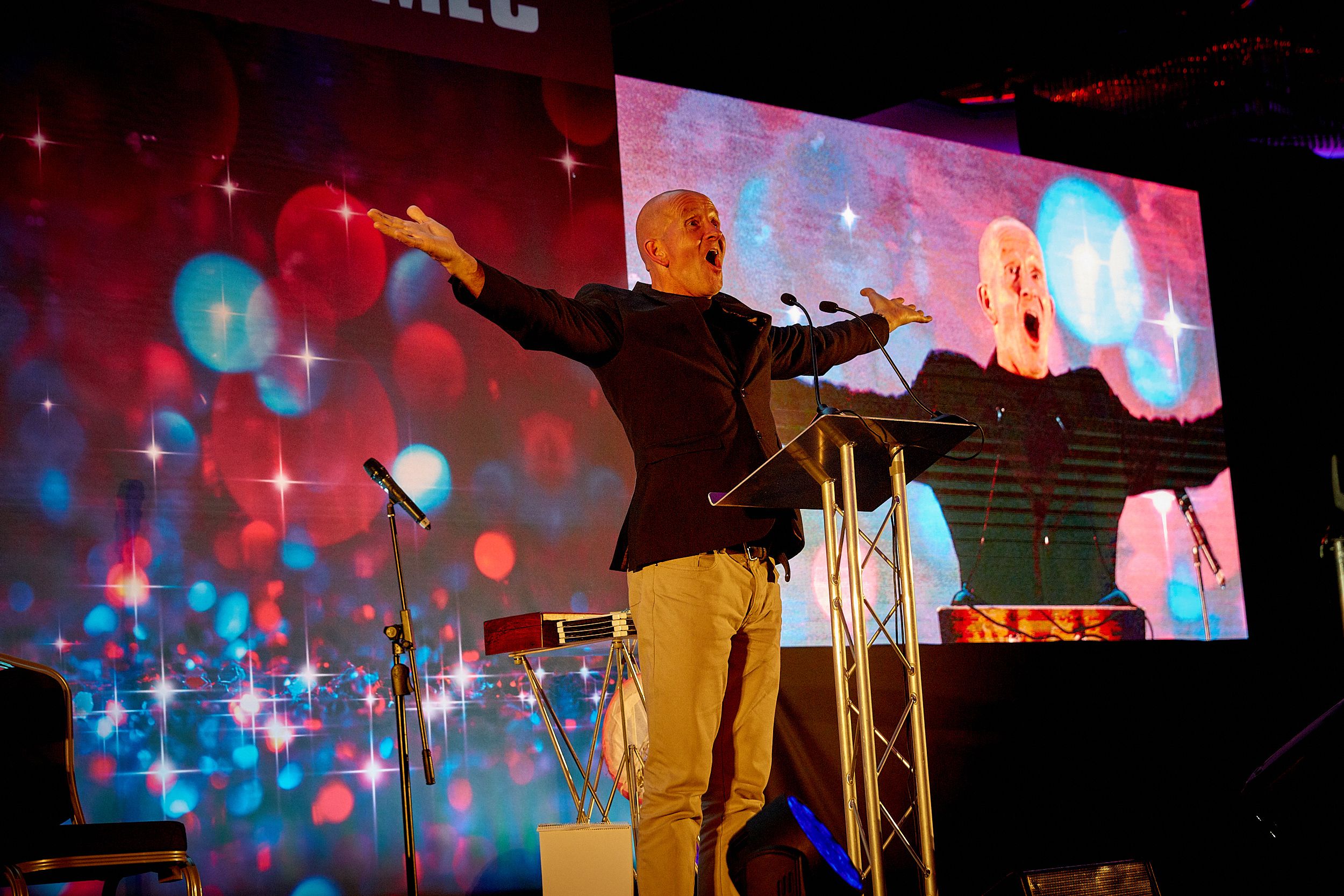 The Venue
Time for fun.
Situated centrally at the Birmingham Hilton Metropole, NEC, our venue is perfectly picked for partying and practicality, once you've finished your day at RWM.
To view more information, location, or book rooms, visit the website.
Venue address
Birmingham Hilton Metropole, NEC
Birmingham, B40 1PP
Drink Sponsor