Visitor Stats
The place where waste and recycling professionals make powerful connections and spark industry change.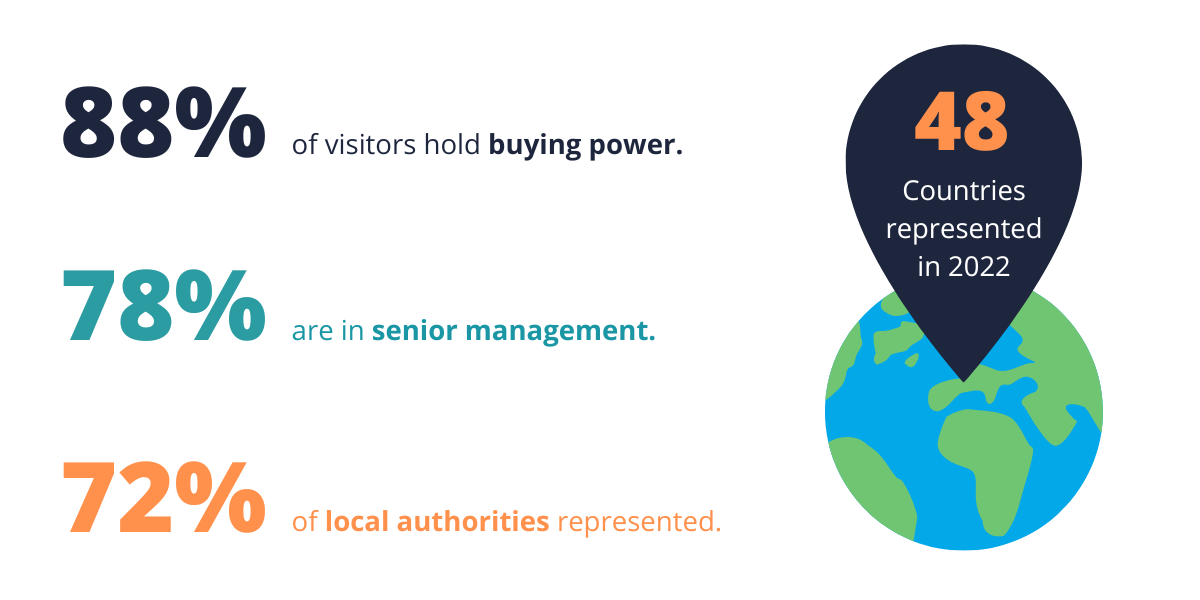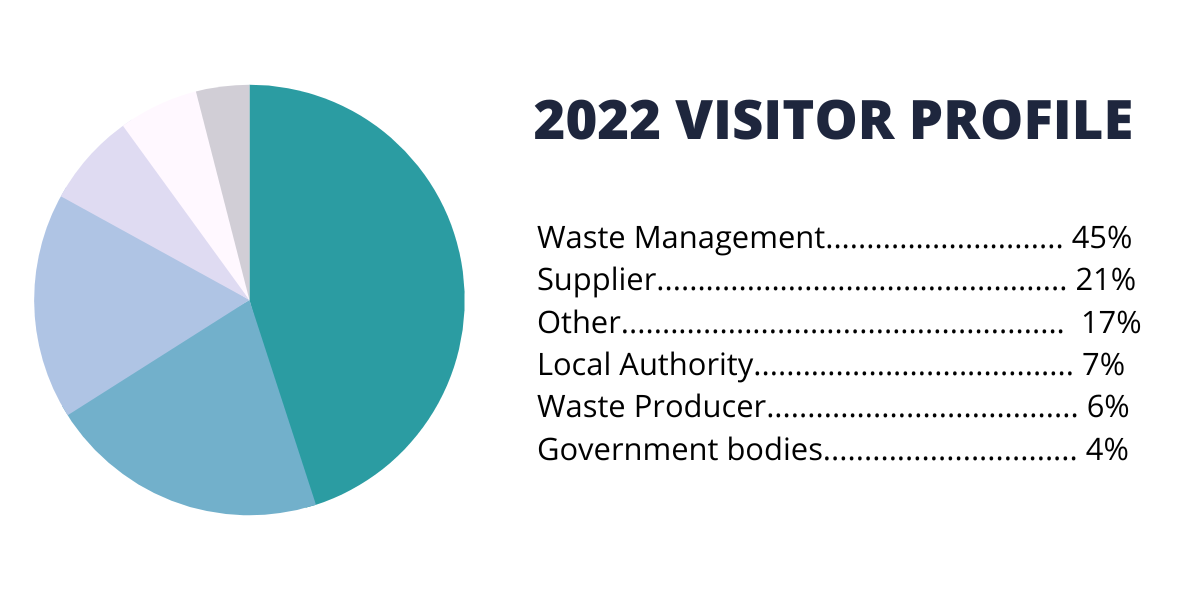 Make Powerful Connections
Be part of the thousands of conversations, meetings and inspirational talks that happen over the course of the two days. Meet new customers, suppliers and partners that will transform your outlook and deliver new opportunities.
In 2022, over 9,000 high-level visitors came together to access the latest technologies, investment opportunities and need-to-know insights to level up their operation.
The numbers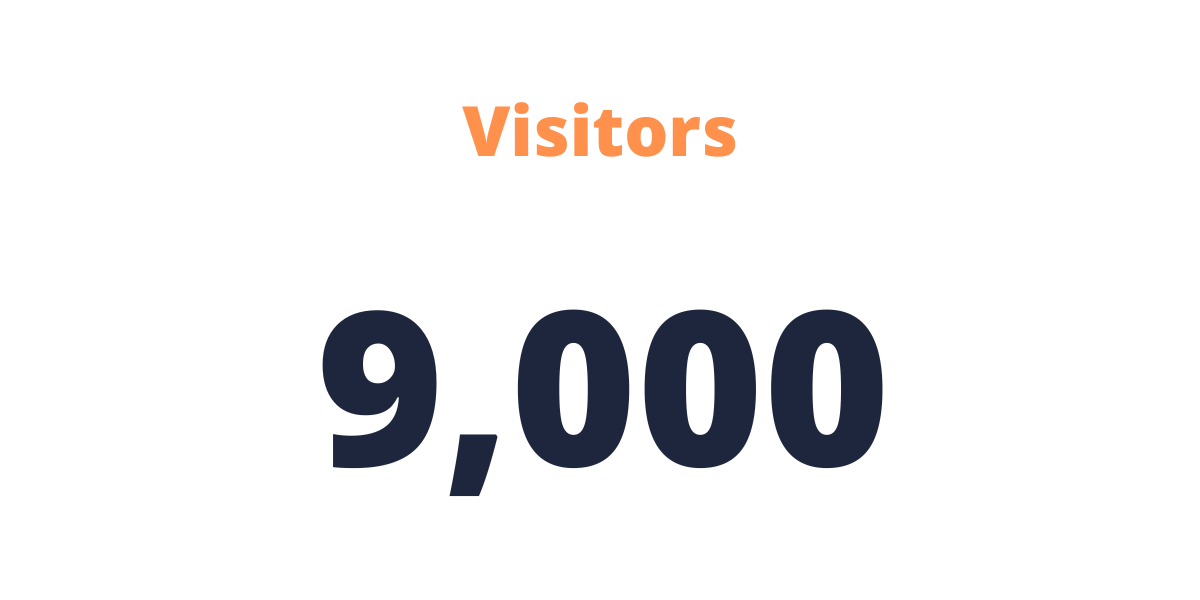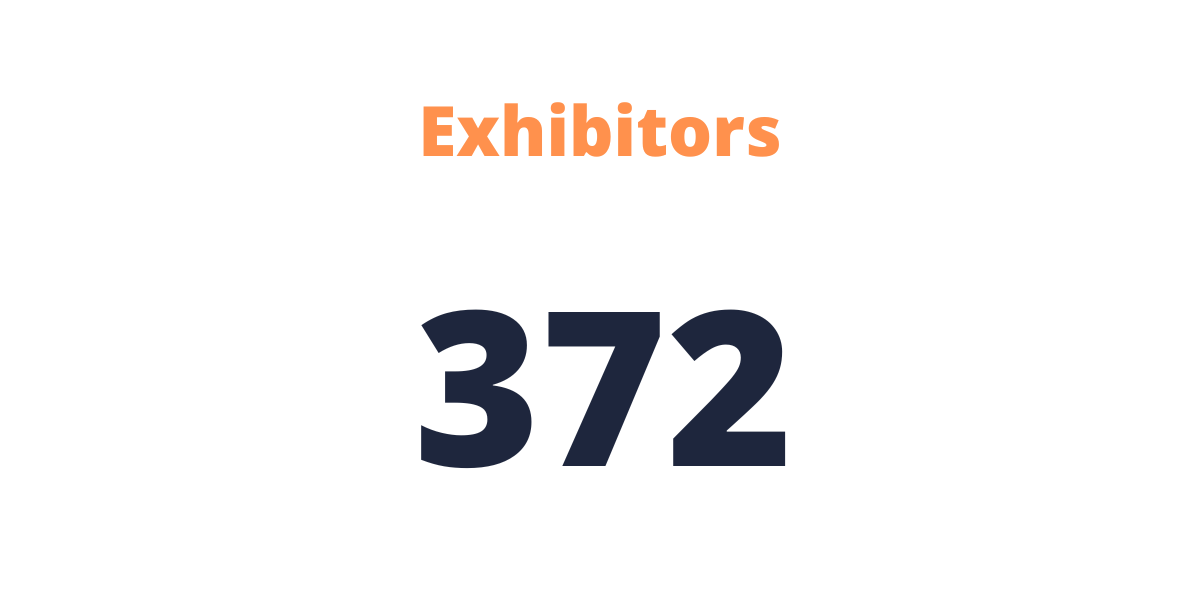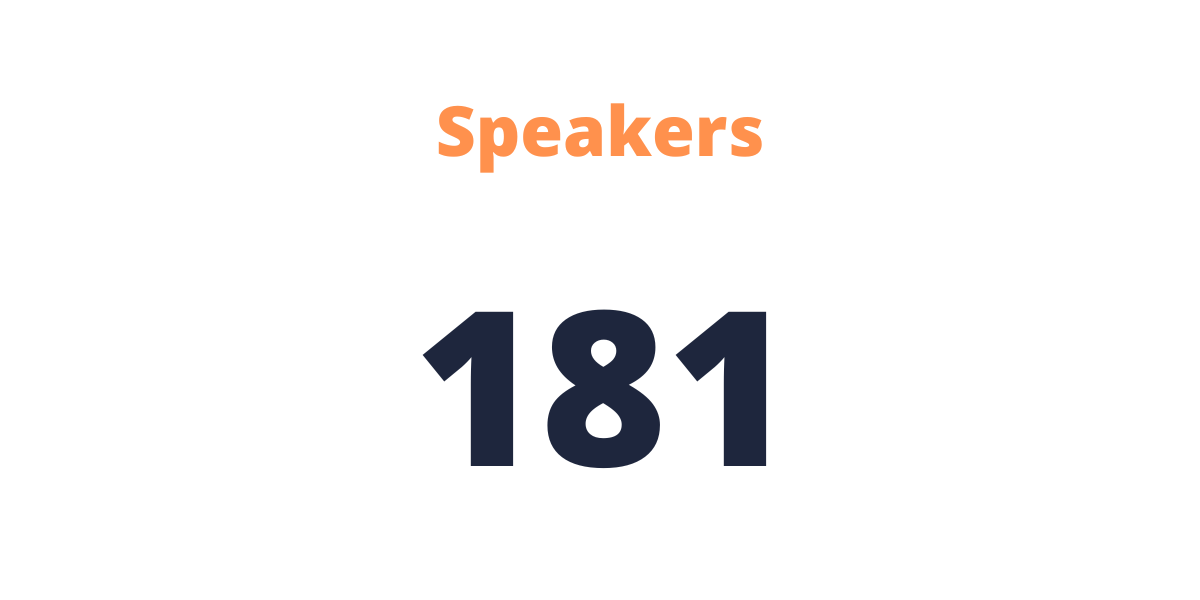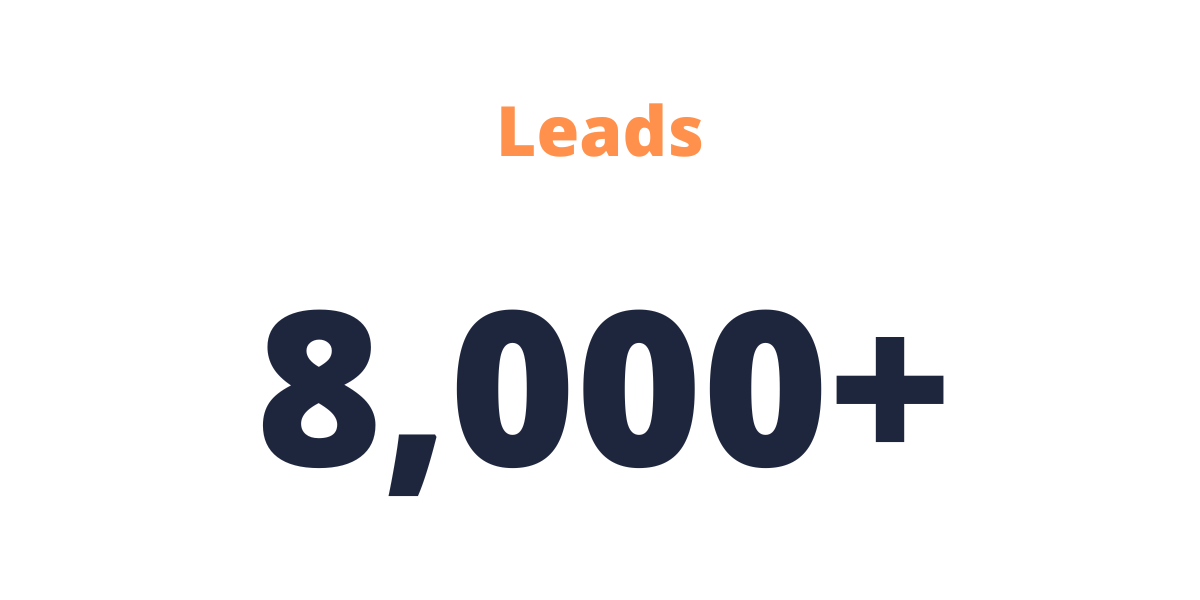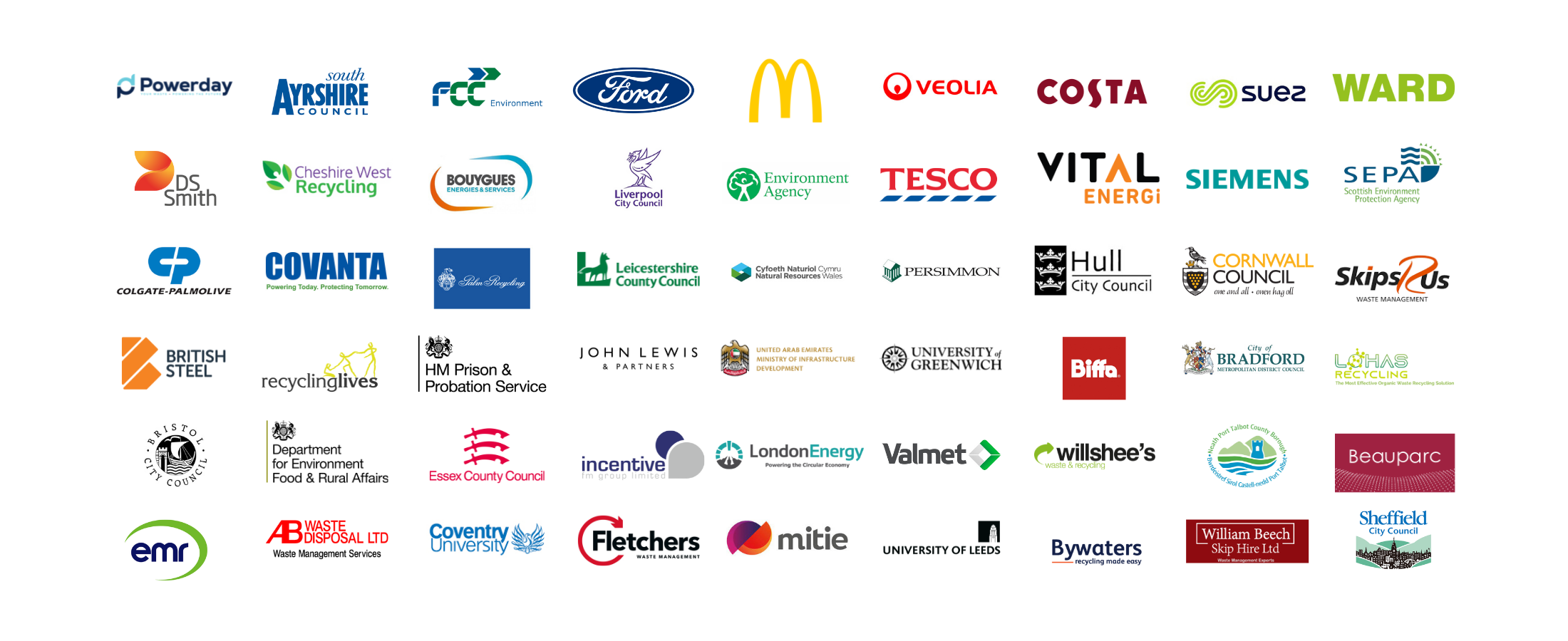 Don't take our word for it... Good fun, very informative, met loads of great people and generated a lot of high quality leads, we've booked to come back next year.

Really enjoyed the experience the stand was fantastic and the staff were always on hand with a solution for any problems. Thanks to the whole team who put the show together it was an excellent experience.

It was good to get out and about and see customers, colleagues and friends in person again. RWM has the right mix of content, exhibitions and networking space and time to make it a productive two days.

RWM has served to keep the waste & resources sector connected during these testing times and provides a great portal, through which to engage with all aspects of the sector and to see what innovations are taking place. It also provides a great forum to hear what is happening from industry and other leaders and to network and build your network with colleagues from across the sector. There are many benefits to exhibiting at and sponsoring RWM & Letsrecycle Live. If you are interested in the opportunity of having a stand at the event then we would love to hear from you.
To speak to someone or get more information, please contact our sales team today on (+44) 020 3433 7538, email sales@rwmexhibition.com, or fill out the form below.