Visitor Stats
The place where waste and recycling professionals make powerful connections and spark industry change.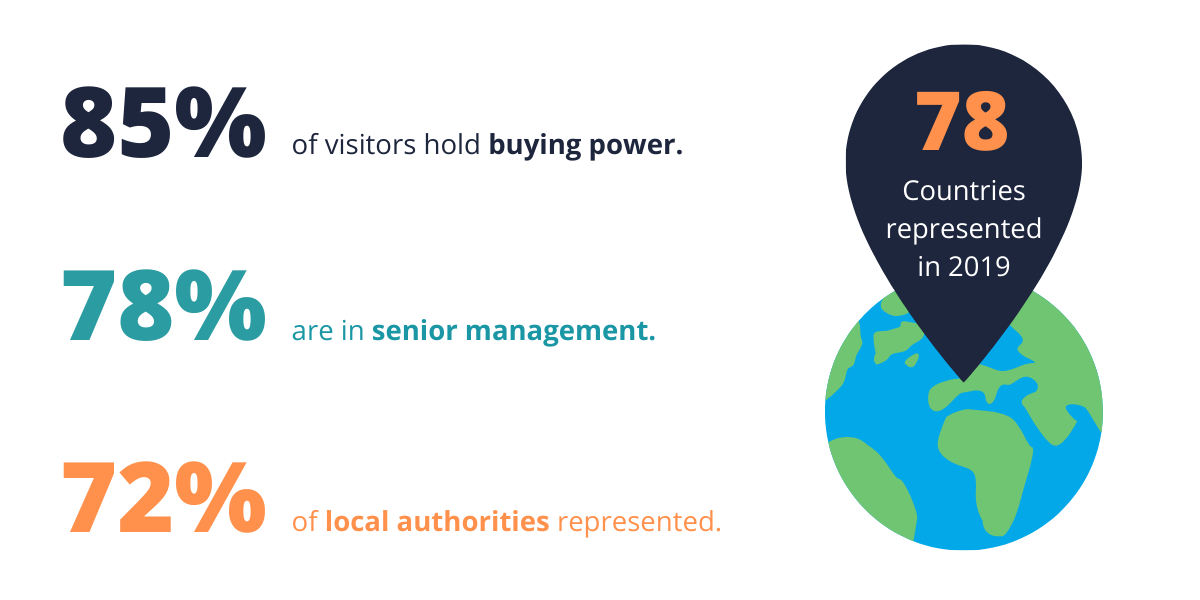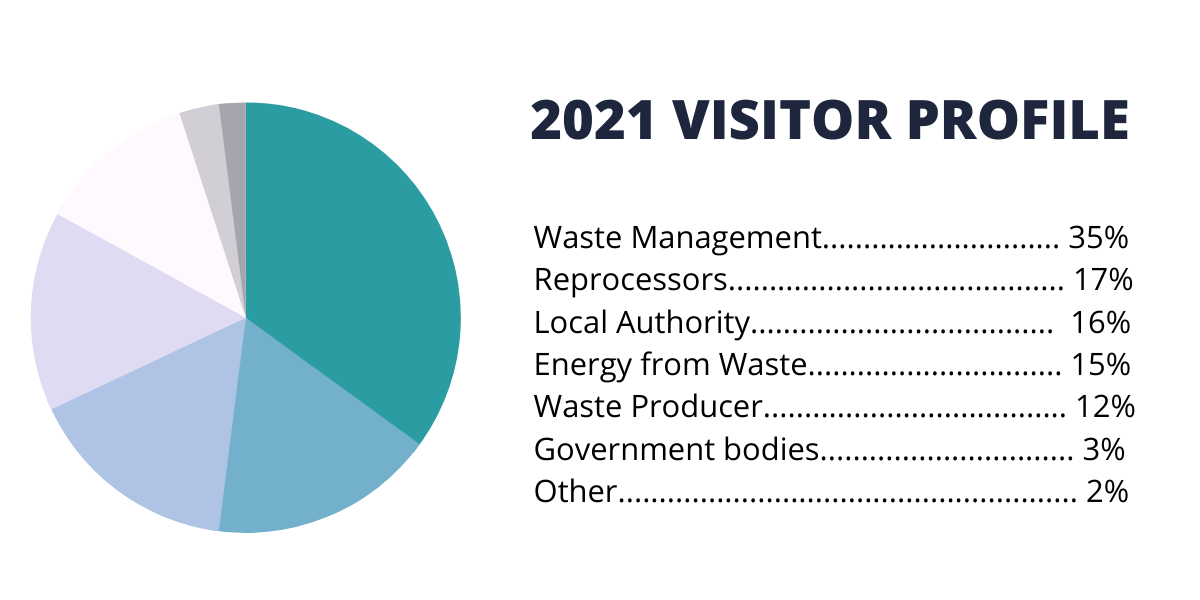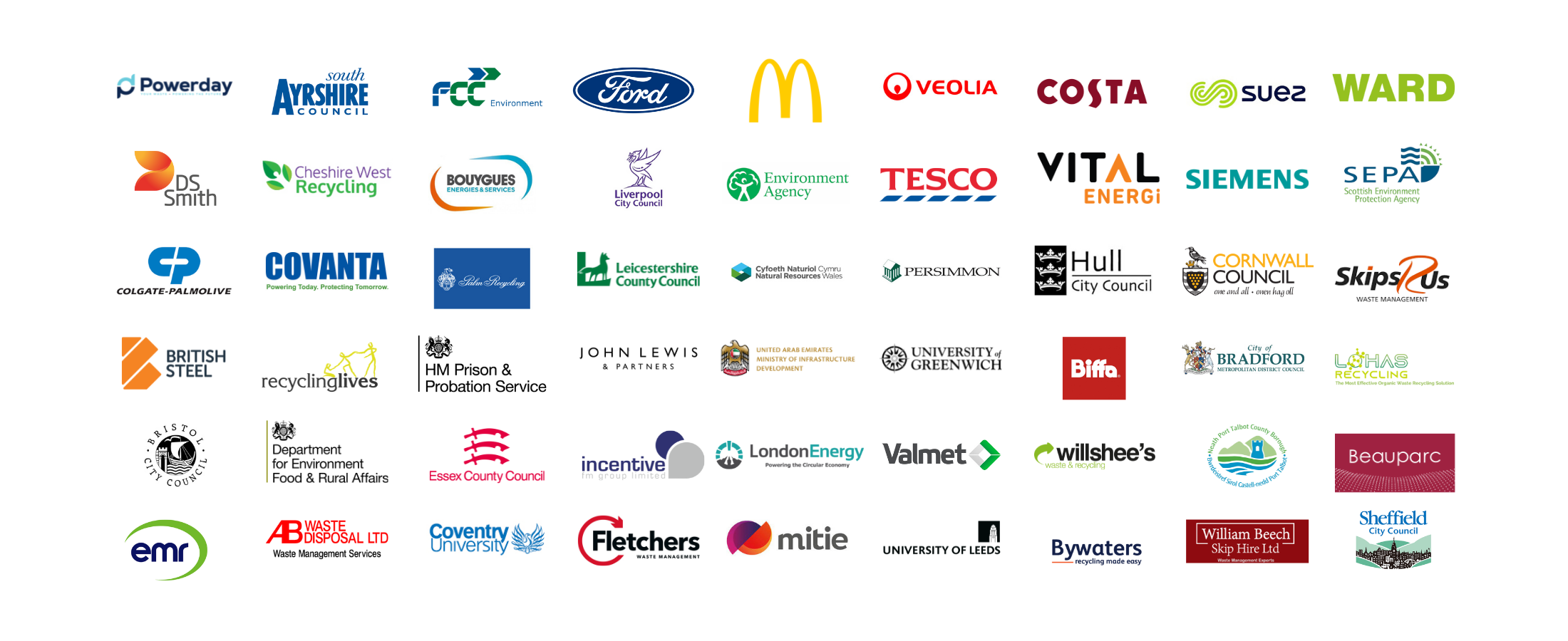 Don't take our word for it...
Our attendance at RWM 2021 was very beneficial in achieving our primary goal of making new contacts within the waste and recycling sector. The event provided us with an ideal platform to reach multiple end-users and promote the benefits of our products.

It was good to get out and about and see customers, colleagues and friends in person again. RWM has the right mix of content, exhibitions and networking space and time to make it a productive two days.

RWM has served to keep the waste & resources sector connected during these testing times and provides a great portal, through which to engage with all aspects of the sector and to see what innovations are taking place. It also provides a great forum to hear what is happening from industry and other leaders and to network and build your network with colleagues from across the sector.