Letsrecycle.com's 35 UNDER 35 is an exciting awards programme that identifies the trail blazers in the waste and recycling industry who are striving for professional excellence, promoting industry innovation and giving back to his or hers company or community.
This year, the shortlist and top three will be announced at RWM & Letsreycle Live on Wednesday 14 September at 15:00, at the Future Talent Hub in the Recycling Services Zone.
The awards are FREE TO ATTEND, so join the celebrations, recognise the future of our sector and also hear from previous rising stars on what their outlook is on the sector over the next decade and beyond.
Entries are now closed and the judging process is well underway. Wishing the best of luck to all of the entrants - see you in September!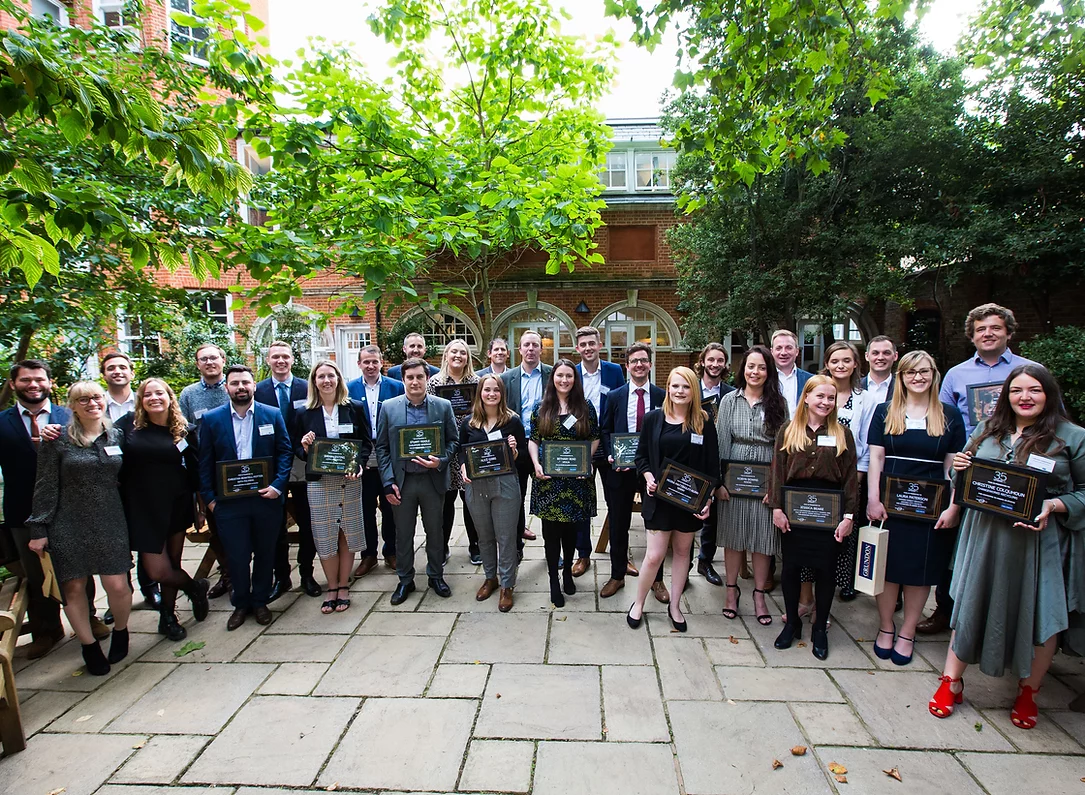 For more information on the awards, please visit www.35-under-35.com